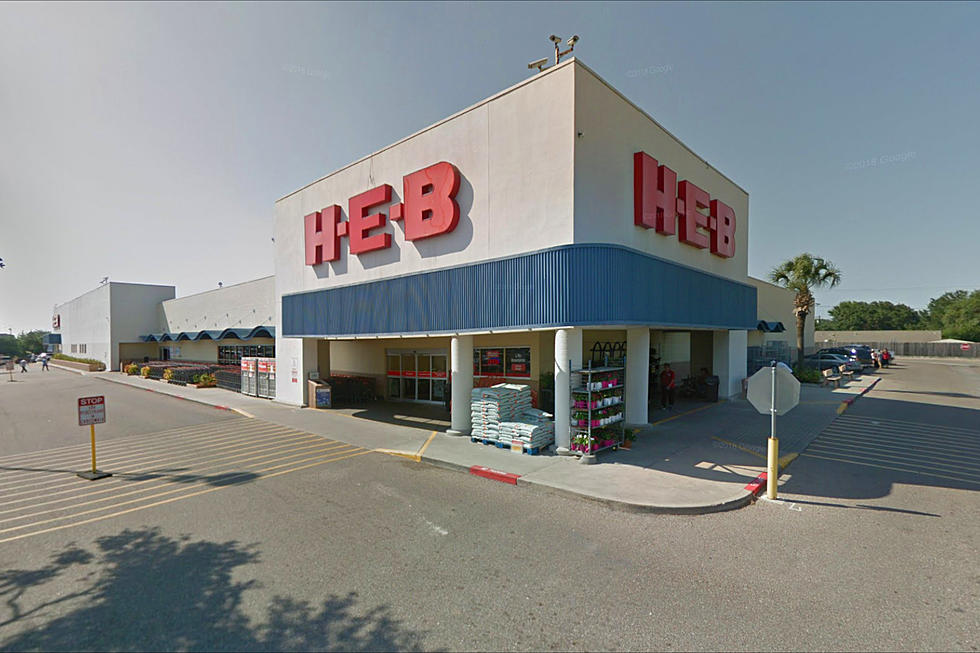 Can You Blame Her? Gun Toting Texas Woman Threatens To Shoot Someone Over Parking Spot
Google Maps
I can't say I've never felt a great amount of anger or the urge to slap somebody when they've taken a parking space I've had my eye on when I'm at a shopping. It's happened in mall parking lots and even HEB.
You spot the person leaving the space and you do what you need to do to get to it when VROOM someone swoops in and steals YOUR park.
Well.... technically it isn't really your park.. per se, but in your head it is.
Wish you had someone out there stomping for you like this, right?
So in a way, I feel where this lady was coming from, but...she went too far.
According to FOX 29, this gun-toting granny pulled her weapon on someone in an HEB parking lot in Corpus Christi last week.
Reportedly, Rossie Dennis argued over a parking spot before she drew her handgun and threatened to shoot the person.
She was taken into custody by Corpus Christi Police four days later and charged with aggravated assault with a deadly weapon.
Of course, the situation could've turned out much worse, and she could've very well just shot the person who stole her park, but hopefully, Mrs. Dennis has learned her lesson and realizes that it's really not that serious.
Just go find another park.
7 Seafood Restaurants in Killeen and Harker Heights You Need To Check Out
You don't have to travel to the coast to find great seafood. There are plenty of places right here in Central Texas that serve it up fresh and serve it up right. These are just a handful of our favorites. Did yours make the list? If not, let us know what we should try next!
Steve Harvey Put Smiles On These Killeen Faces For Thanksgiving
Every year since the Steve Harvey Morning Show has been on MYKISS 1031, he and his show have teamed up with Walmart to donate turkeys to listeners here in the Killeen area.
In the past, we've donated turkeys on behalf of Steve and the crew to Operation Phantom Support, Communities in Schools, and The Bell County Child Welfare Board.
This year we did it differently and gave the entire public a chance to enter to win a FREE Thanksgiving Turkey courtesy of The Steve Harvey Morning Show and Walmart.
And boy did you take advantage of the opportunity!
We would like to thank you for entering and we hope your Thanksgiving was a great one!
Here are a bunch of smiling faces that were blessed with juicy birds for the holiday, compliments of the Steve Harvey Morning Show, Walmart, and MYKISS1031!
Do you see anyone you know?
This Killeen House Is Over 5 Million Dollars - Want To See Inside?
Want to see inside the most expensive house for sale in Killeen, Texas? Scroll onward!