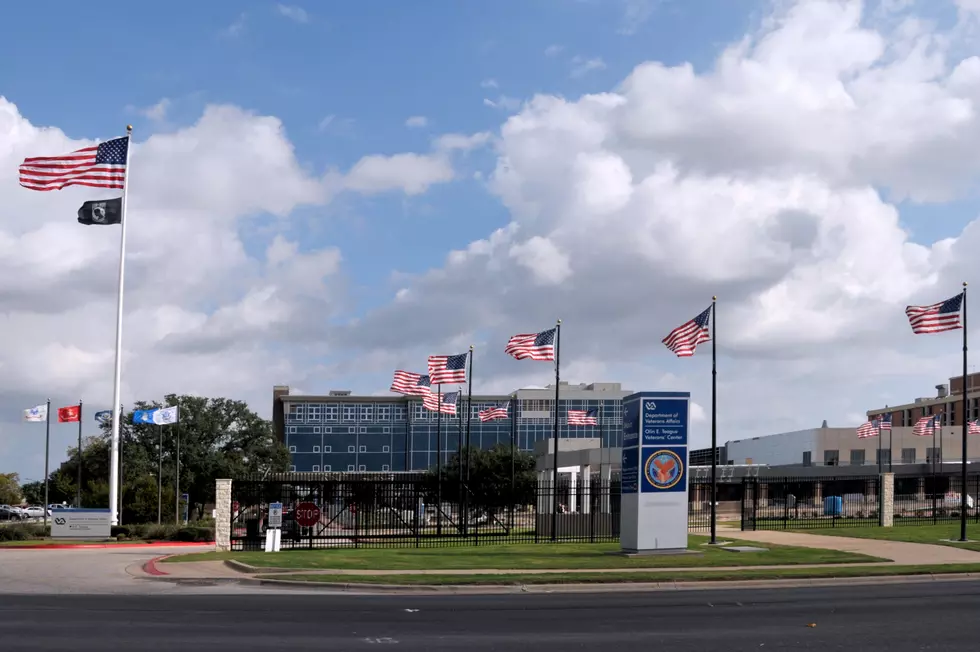 Central Texas Veterans Health Care System to Host Job Fair in Temple Monday, December 10
centraltexas.va.gov
The job fair will be held in Building 171, Conference Room A25.
Applicants are asked to bring resumes and references. Benefits of working with CTVHCS include:
-The Federal Employees Health Benefits Program (FEHB) is a nationally recognized model that offers you choice and flexibility along with a substantial employer contribution to premiums. You can pay your share of premiums as well as your out-of-pocket costs with pre-tax dollars.
-Life insurance coverage for both employees and their family immediate members is available.
-Generous leave policy for vacation and sick leave.
Upon hire, full-time GS employees earn 4 hours of annual (vacation/personal) leave each bi-weekly pay period as well as 4 hours of sick leave.
Full-time VA nurses earn 26 days of paid annual (vacation/personal) leave each year and may accumulate up to 85 days. Annual leave begins to accrue immediately.
Full-time nurses earn 13 days of sick leave each year with no limit on accumulation.
Military leave is authorized for up to 15 days a year for active reservists and National Guard members.
-Ten paid Federal holidays each year.
-Long-term care insurance is available as an option.
For more information about the job fair, you can call (254) 743-0192.