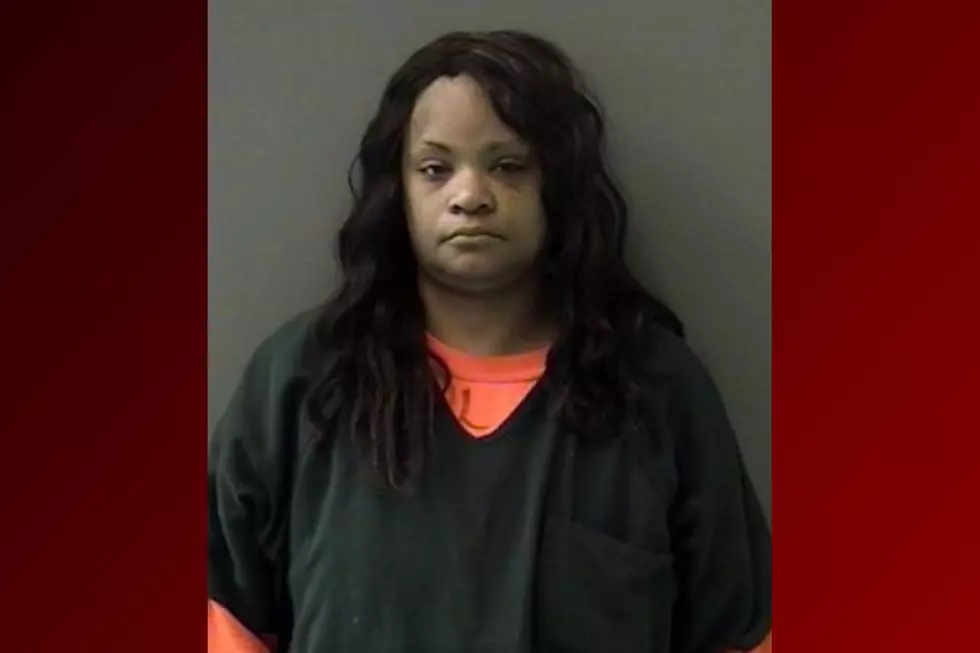 Central Texas Woman House Raided for Drugs
Bell County Jail
KWTX's Alex Cano reports that a Temple woman was arrested after a raid on her home Tuesday.
A SWAT team reportedly found methamphetamine in the home of Kathryn Teresa Nelson, 53, at 1100 block of South Terrace Street. She now faces a charge of possession of a controlled substance.
The methamphetamine found in the residence was a small amount. She remained in the Bell County Jail Thursday morning in lieu of $25,000 bond.