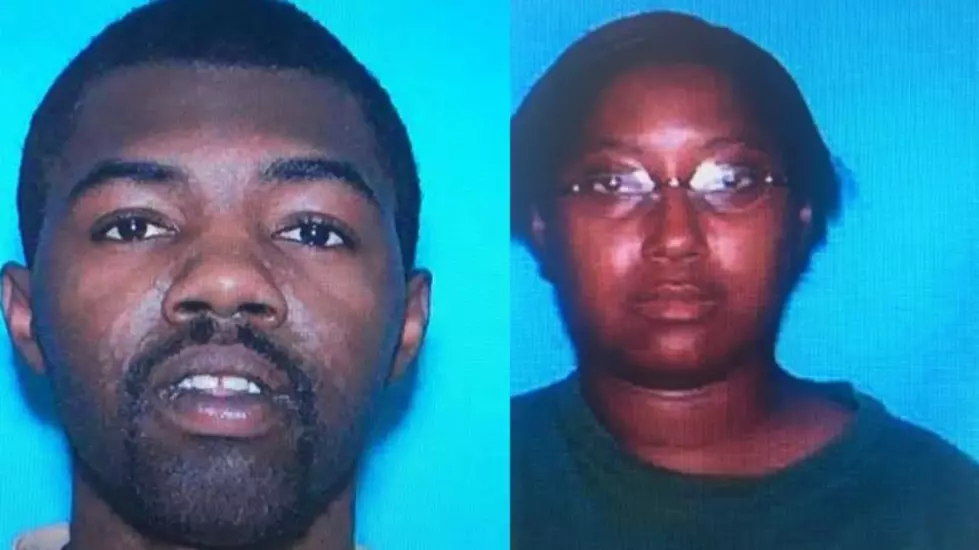 Two Arrested in Drug Raid Near Two Centex Schools
KWTX
KWTX reported that the Cameron Police Department executed a search warrant at 5:30 a.m Friday.
The warrant was executed at a home in the 200 block of East 18 1/2 Street in Cameron, where police found cocaine arrested a man and woman.
The two suspects were identified as James Earl Johnson, Jr., 29, and Sherlander Evette Pope, 44. They are both Cameron residents, and were arrested for possession of cocaine in a drug free zone.
The home at which they were arrested  is less than 1,000 feet away both Cameron Elementary School and Cameron Junior High School .