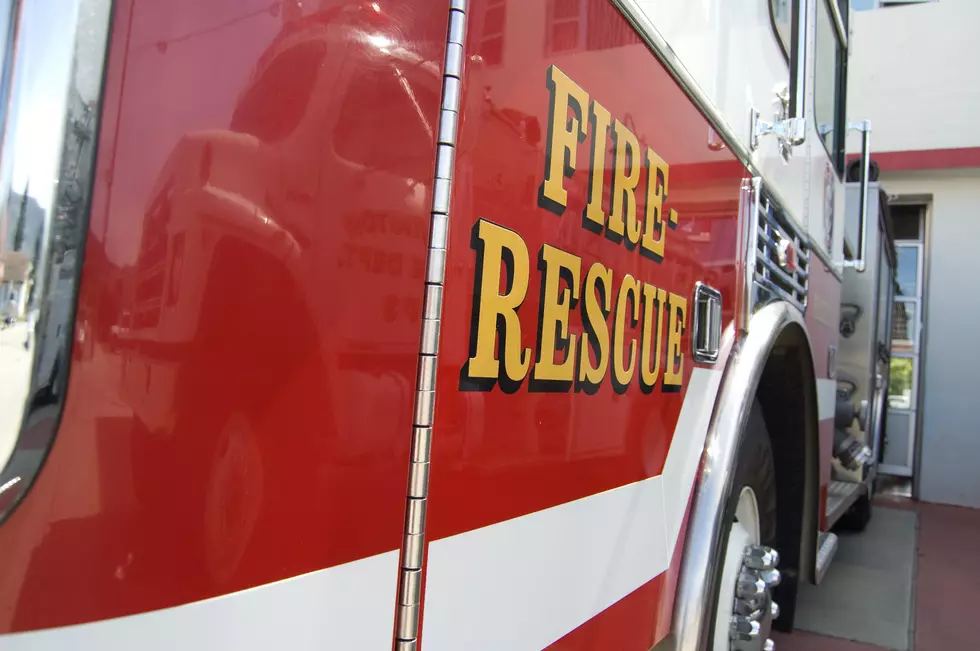 Cloud Real Estate Is Hosting A Free Lunch For All Fire and EMS Personnel
Getty Images
National Fire Prevention Week is upon us, and a local realtor is giving back to the firefighters and emergency medical responders who risk their lives for ours on a daily basis.
In celebration of all Fire and EMS personnel in the area, Cloud Real Estate is hosting free lunches on October 7 and 9.
If you are a part of a local Fire and EMS crew, join CRE for a special lunch provided by Big Tony's Cheesesteaks. On both days, lunch will begin at 11 a.m. and end at 1 p.m.
Cloud Real Estate is located at 1703 S W S Young Dr, Killeen, TX.
The campaign is aimed at educating citizens on the #1 cause of house fires and home fire injuries: unattended cooking. How many times have you put something on the stove, then walked away to watch TV, clean up after your kids, or check your Facebook? A lot can happen in that time, and you could find yourself calling 9-1-1 about a fire in your kitchen.
It should go without saying, but if you've got food on the stove, in the oven, or in any sort of cooking appliance, you should at least check on it frequently if you're not monitoring it the entire time.
LOOK INSIDE: Take a Photo Tour of the Dr Pepper House in Waco, Texas