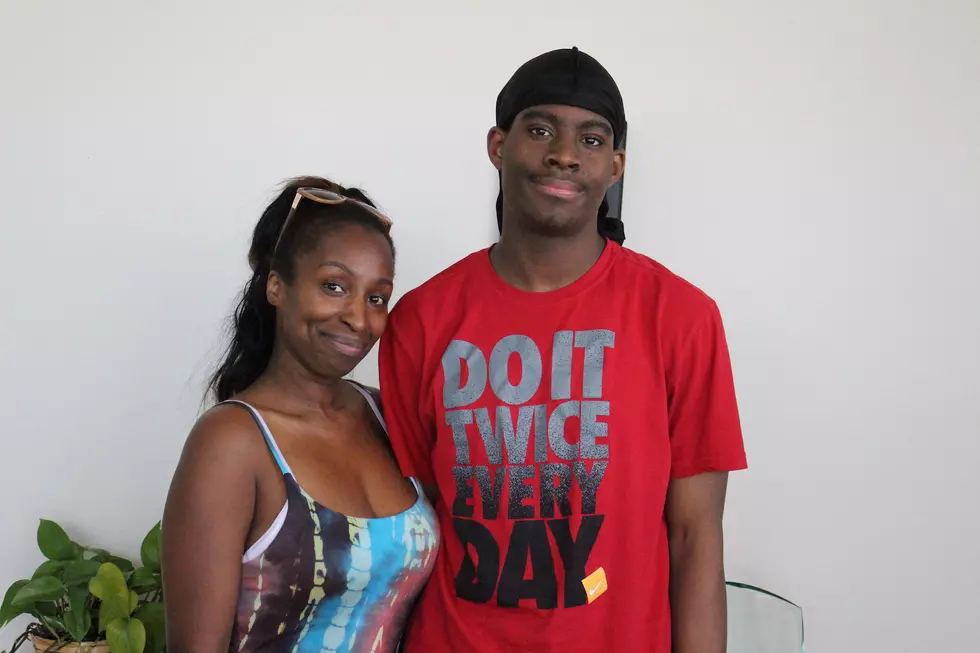 Congratulations to Our Mother's Day Winner!
TSM
Congratulations to the winner of our 2018 Mother's Day Showcase!
Marvetta Newkirk was nominated by her son, DeAntae Easley. DeAntae had some sweet things to say about his mama.
My mom is my world and my best friend.
She has had cancer three times. Every time she was told that she wouldn't make it, and every time she has proven them wrong.
She's a single mother of three, and she adopted one more. I look up to my mom because she puts everyone's needs before her own needs all the time, and goes out her way for any and everyone.
To me, my mom is Super woman 'cause shes the strongest woman I know. I hope my future wife is as strong as my mother is.
Marvetta, you raised a good one! We hope you enjoy your Mother's Day prize pack, and that all the moms out there have a fantastic Mother's Day!
Keep an eye out for our Father's Day contest coming soon! Nominated your dad or an awesome dad you know and they could win some great prizes.