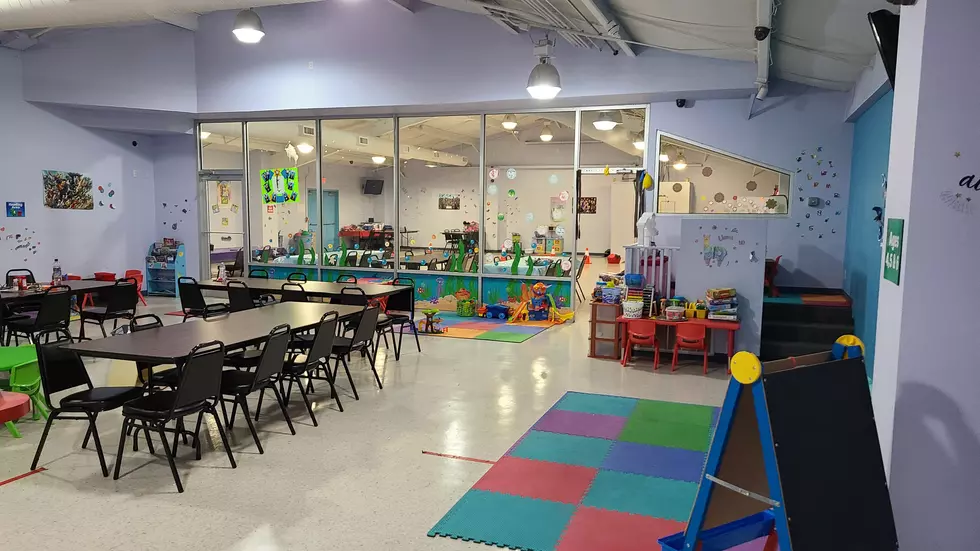 Copperas Cove Boys & Girls Club Now Has Permanent Home
Photo Courtesy of BGCCC
The Boys & Girls Club has been serving the youth of Copperas Cove for 27 years, and now they'll finally have a building of their own to call home.
Back in 2019, an anonymous donor gifted the organization a property at 206 Laura Street. That was followed by a groundbreaking ceremony on plans to turn the property into BGCCC's permanent clubhouse.
Now, he BGCCC has made two new big announcements about its future.
First, they're launching their 2021 Summer Out-Of-School-Time Program for kids ages 6 (entering 1st grade) to 12 (entering 6th grade). To register your child for BGCCC's summer programs, visit bgctx.org and click Join at the top of the page. If you have any questions or concerns, you can email Khrystal Westeen at kwesteen@bgctx.org.
Second, the same anonymous donor who gifted the BGCCC the property at 206 Laura Street has now offered to donate two nearby 5,100-square-foot properties to the club!
"Earlier this spring an anonymous donor presented our organization with an opportunity to realize the goals we announced in 2019 within weeks, rather than years, at a fraction of the projected costs," said Donna Howard, Chief Volunteer Officer of BGCCC. "I am overjoyed to share that the Boys and Girls Club of Copperas Cove will kick off our Summer Program at a new home, the first ever permanent Clubhouse for the youth in our community who need us most."
"The new Clubhouse in Copperas Cove will allow BGCCC to serve more youth, increase the quality of Club programming, and ultimately to enhance our impact on the lives of youth who need us most," said Daniel Hall, Vice President of Resource Development for Boys & Girls Clubs of Central Texas.
The BGCCC will host an inaugural golf tournament on June 11th to help raise funds for the new clubhouse and the programs that benefit kids here in Central Texas. Proceeds will go toward the purchase of equipment, program supplies, and furnishings for the transition to the new clubhouse. You can register your team or sponsor the tournament over at bgcccgolf.com.
There'll also be a charity online auction June 17-30 at killeenbid.com.
If you want to support the BGCCC with a monthly $20 donation, you can text BGCCC to 26989.
Thanks to all the volunteers and employees who help put these programs together and ensure that Central Texas kid have a safe, fun place to enjoy summer activities and make lifelong friends. That investment in our kids will pay off when they grow into remarkable adults who pay the genorsity forward.
Top 20 Restaurants Central Texans Wish Would Come to Temple
Back on April 30, 2021, I
asked the good people of Temple
if they could picture a good restaurant to fill the lot on North General Bruce Drive where the soon to be torn down Long John Silver's stood.
This was before it was announced that a Dutch Bros. Coffee location would open there (which was one of the places I predicted as a contender in our article).
So now we know what will go in that spot, but the responses to my survey were interesting because they paint a picture of just how diverse Temple's population is. People recommended some familiar restaurants with locations in the surrounding area, but also a few I'd never even heard of.
Here are the top 20 results of the survey. Let's see what the good people of Temple are craving!
14 Texas Eats We Can't Live Without