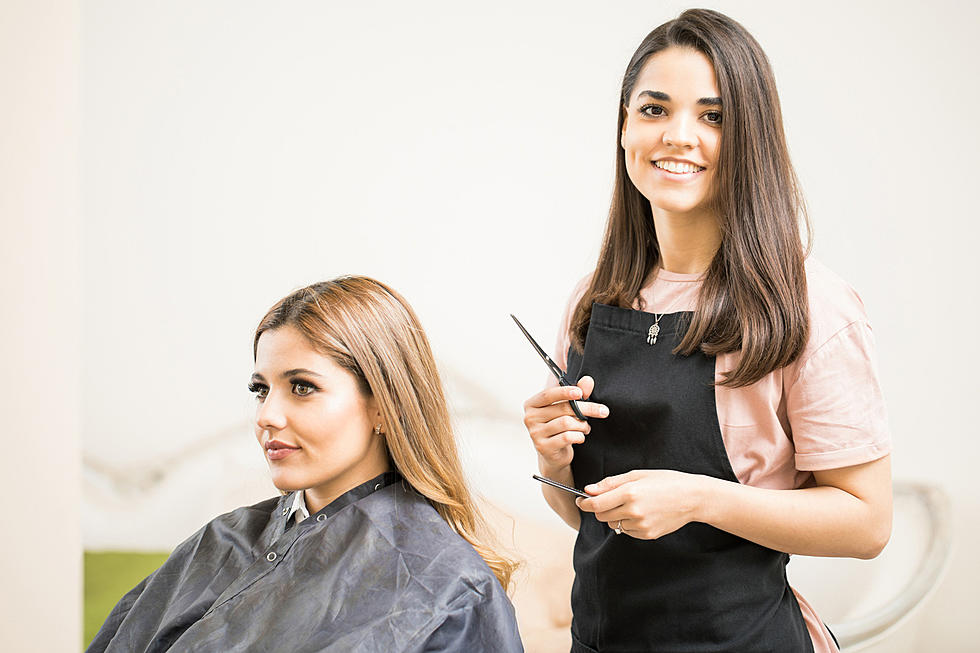 COVID-19 Testing for Salon Professionals at Coryell Health
Antonio_Diaz, Thinkstock, Getty Images
Coryell Health in Gatesville is offering beauty professionals the chance to get tested for COVID-19 absolutely free.
According to a press release from the city of Copperas Cove, on May 7 before 5 PM, salon professionals can be tested for COVID-19 at Coryell Health in Gatesville.
I would advocate that anyone working in the beauty industry be tested before stores open back up to the public. If you get tested at Coryell Health, you'll have your results in time for the re-opening of salons on May 8.
Test Site:
Coryell Health Medical Clinic
1507 West Main Street (behind or north of the main hospital building)
Gatesville, Texas 76528
The test is processed using your saliva AKA spit, so don't worry - you won't be poked or prodded! Testing is free, however those with health insurance be sure to bring your insurance information. Again, even if you have health insurance, the test will be 100% free. 
For specific questions, call the Hotline at: (254) 248-6263
Enter your number to get our free mobile app
5 Things I Took for Granted Before the COVID-19 Pandemic