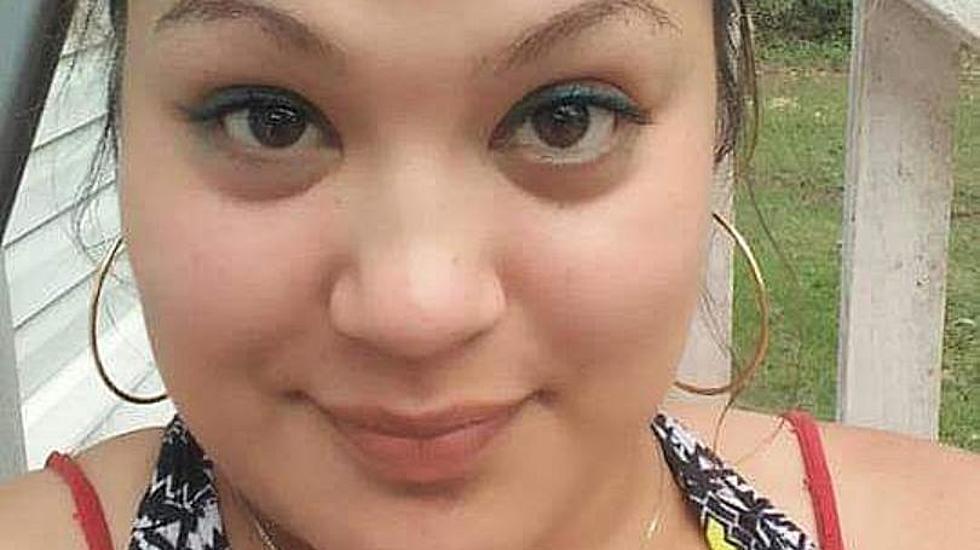 Former Centex Woman Killed in Domestic Disturbance
Dana Luedke, Family Photo
KWTX's Rissa Shaw reported that a woman who grew up in Waco, was murdered in North Carolina late Thursday night. Family members confirmed the news to KWTX on Friday.
Dena Luedke, 30, was killed in a domestic dispute with her boyfriend on Thursday night. The incident occurred outside their home in Cameron, North Carolina.
The Harnett County Sheriff's Office in North Carolina is investigating this case, and calls made to the sheriff's office weren't immediately returned when attempting to reach out.
WNCN CBS 17 in Raleigh, North Carolina, reported that Luedke's Boyfriend was Gregory Cole, 30. Cole was arrested by authorities, and is going to be charged with murder.
Luedke's Aunt said, "Luedke's mother was en route to North Carolina to pick up her three grandchildren and "hopefully bring her home to be laid to rest." Her aunt also said, "Luedke attended Cedar Ridge Elementary School and then a small church school before moving to North Carolina where she went to high school."