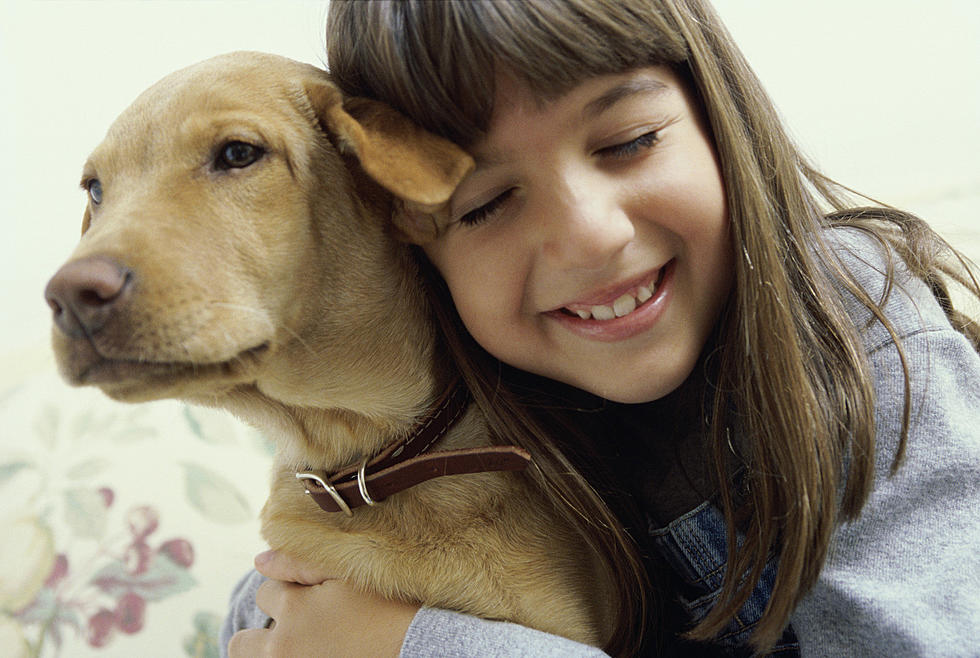 Free Pet Adoptions at Temple Animal Shelter Saturday, August 17
Purestock\Getty Images
UPDATE: The hours for this event have changed. It will now take place between Noon and 4 PM Saturday, August 17. That means you can sleep in a little longer before going to adopt your new buddy!
---
You can add a new member to your family and help improve the lives of pets in Central Texas Saturday, August 17.
The Temple Animal Shelter will waive pet adoption fees that day from 10 AM to 2 PM. The free adoption event is part of the annual nationwide Clear the Shelters event, in which the Greater Temple-Belton Foundation for Animal Care and Temple Animal Services are participating.
Adoption will be free, but you'll still be required to complete the post-adoption process of vaccinating and either spaying or neutering your new fur baby.
Knowing Texas weather this time of year, it'll probably be pretty hot that day. To help you stay cool as you adopt your new pet, Temple Police Department's Community
Oriented Police Services Unit will be at the shelter with their snow cone trailer.
Clear the Shelters is a national event where every year thousands of shelters partner with their local NBC and Telemundo stations to offer low or waived adopted fees to help families and individuals adopt a pet. To date, Clear the Shelters has generated more than 256,000 pet adoptions.