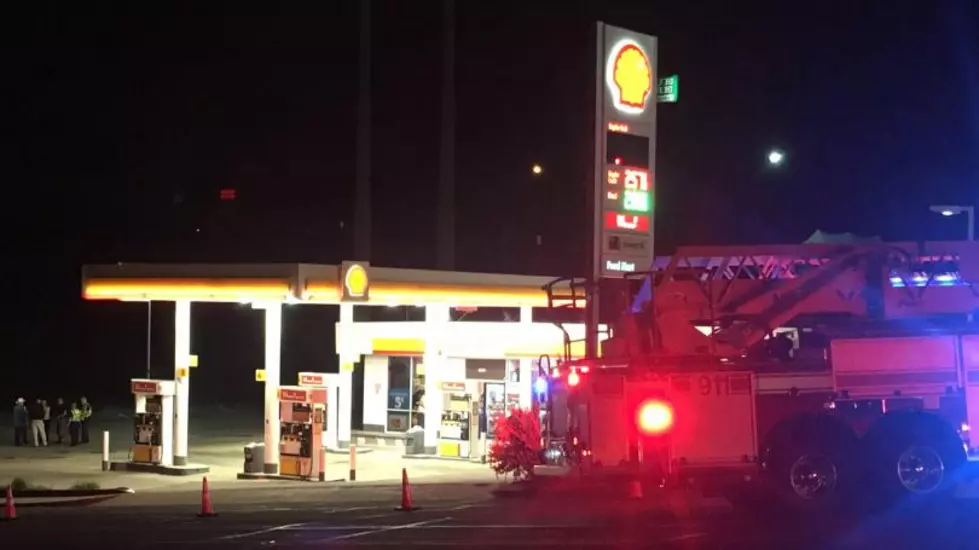 Bill Gowdy
KWTX reported that a major fuel spill took place in Waco on Tuesday night.
The Waco Fire Department Hazardous Material Team was on the scene of the fuel spill investigating Tuesday night.
The fuel spill happened at the Shell gas station located in the 7500 block of Bosque Boulevard.
Extra emergency assistance showed up to the scene to also help the hazardous material team on the scene. The Waco-McLennan County Emergency Management team also came out to the scene to offer assistance.
No other details were directly available at the time.