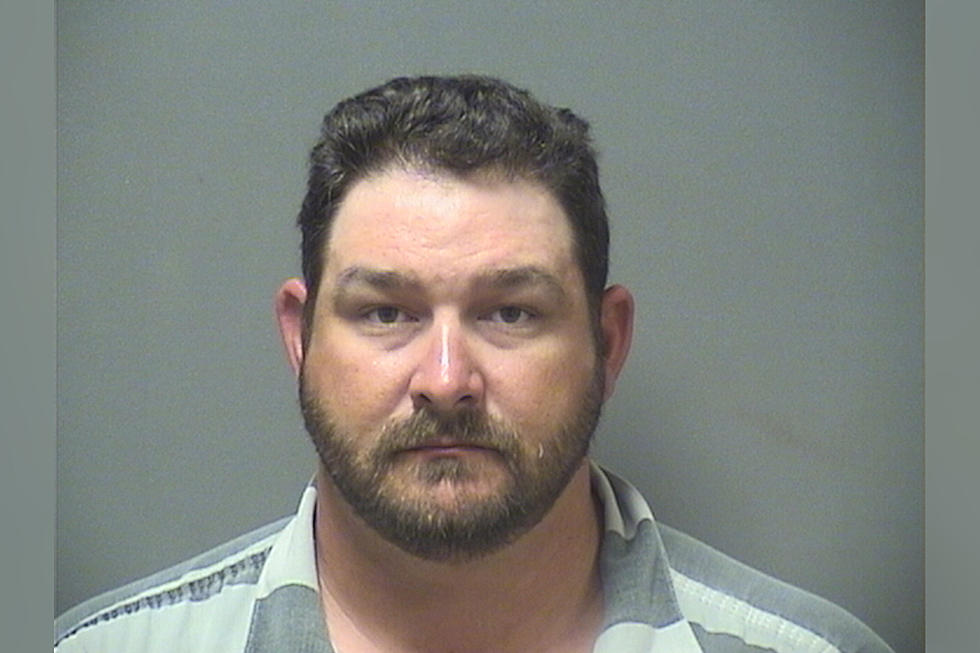 Gatesville City Employee Charged with Aggravated Sexual Assault of a Child
John Dossey - Coryell County Jail Photo
A Gatesville city employee remained in the Coryell County Jail Wednesday after being arrested on suspicion of harming a child.
Online records indicate John Anthony Dossey was arrested Friday, May 3 and booked into the Coryell County Jail later that day. He's been charged with aggravated sexual assault of a child and indecency with a child by sexual contact. He remained jailed in lieu of bonds totaling $250,000 as of the morning of May 8.
John Carroll with our partners at News 10 reports that Dossey lives in the vicinity of Mound just south of Gatesville. Police began investigating him in November after deputies received a report of a child having been sexually assaulted. An arrest warrant was obtained after interviews and DNA evidence suggested Dossey might be responsible.
If you suspect a child may be in danger or has been exploited or abused, please contact your local police. You can also report such cases to the National Center for Missing and Exploited Children at missingkids.com/gethelpnow/cybertipline or by calling 1-800-843-5678.
Suspects are considered innocent until proven guilty in a court of law.