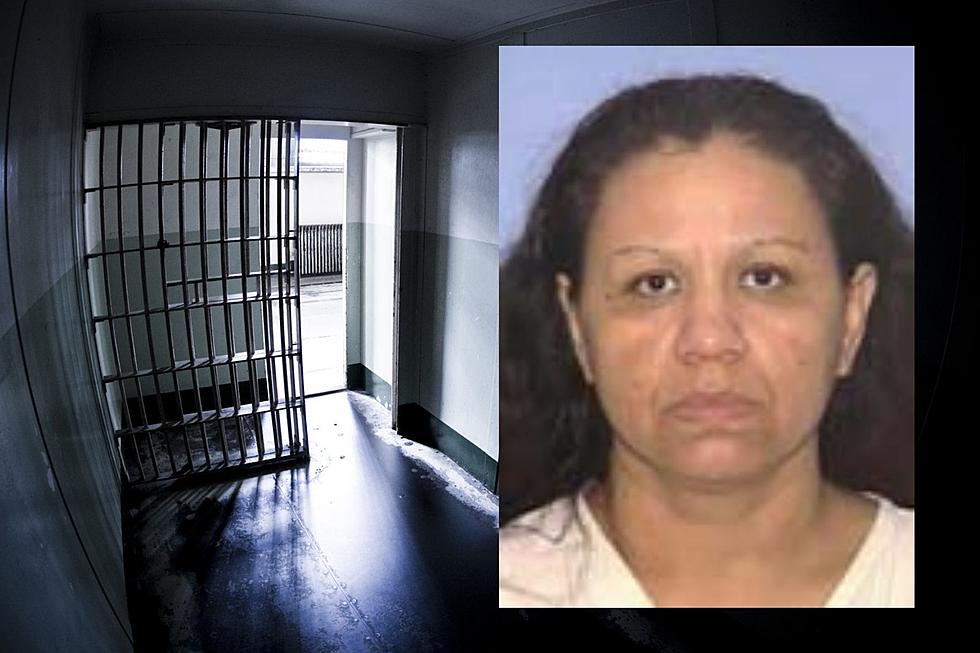 Is Melissa Lucio Innocent? Time Running out for This Death Row Inmate
Texas Department of Criminal Justice, Canva
***Update: Melissa Lucio's execution has been delayed pending further review of her case as of 4/25/22***
The clock is running out for Melissa Lucio at the Mountain View Unit in Gatesville, Texas.
The 53-year-old death row inmate is set to die by lethal injection on April 27th, 2022 unless her execution date is withdrawn. Her clemency filing is not asking for a full pardon, but a reduction of her death sentence to a lesser penalty, or at least a 120-day stay from execution as she seeks a new trial.
Over 100,000 people have signed a petition supporting Ms. Lucio and calling for her execution to be stopped, according to the Innocence Project. Now her fate lies in the hands of Texas Governor Greg Abbott.
How Did Melissa Lucio Get on Death Row?
This latest bid to spare Melissa Lucio's life comes 14 years after she was convicted of capital murder in the death of her two-year-old daughter, Mariah.
Lucio is the first woman of Hispanic descent in Texas to be sentenced to death. She has maintained her innocence since Mariah's death, which Lucio claimed was the result of an accidental fall down the stairs.
Her case was featured in the 2020 documentary, The State of Texas vs. Melissa.
How Many Women Are on Death Row?
Lucio, who had no prior prison record, is one of six women on death row in Texas.
The last time Texas executed a woman was in 2014, and there are about 50 women on death row across the United States, according to the Death Penalty Information Center.
According to Lucio's federal public defender Tivon Schardl, she faces a tough road because it is rare for the Pardons and Parole Board to hold a new hearing and recommend clemency in a capital case. The board usually makes its recommendation on a clemency filing within days of an execution date.
If efforts to withdraw her execution date fail, Lucio will become the seventh woman to be executed in the state of Texas.
Only 6 Women Are On Death Row In Texas. Here's A Look At Their Crimes.
**This story has been updated to reflect the current status of Melissa Lucio, who is scheduled to be executed on April 27th, 2022.**
Texas has the most active death chamber nationwide.
The six women on death row in Gatesville, Texas have been incarcerated for an average of almost two decades. Continue scrolling to see their stories.
The Most Dangerous City in Texas for 2022 May Surprise You
According to FBI statistics
, Texas had
438
violent crimes and
2,562
property crimes per 100,000 residents as of this year. For every 100,000 residents, there are
224
police officers statewide.
Crime rates are expressed as the number of incidents per 100,000 people.
Bet You Didn't Know: 10 Bizarre Texas Laws Still on the Books
Many states still have strange laws on the books that aren't enforced or taken seriously anymore, and Texas is no exception.
Most of these laws are just funny now, but at one time, there was a valid (or at least somewhat valid) reason for them to exist.
Let's take a look at 10 of the weirdest ones in the Lone Star State.
Texas Crime Statistics By City
Check to see how crime compares in your city versus elsewhere.