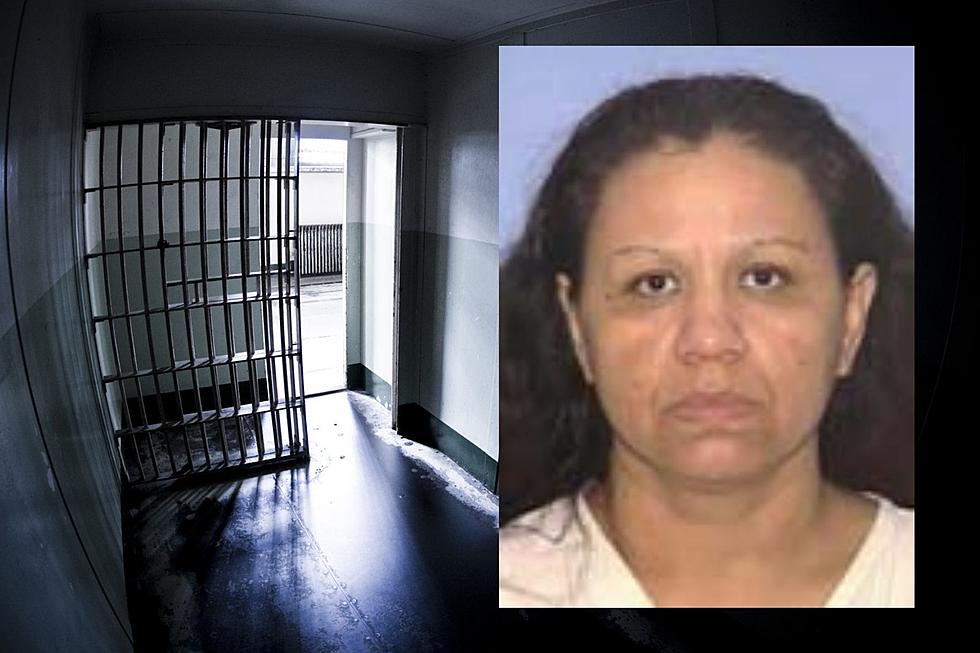 Will Melissa Lucio Be Saved? Texas DA Claims He Will Pause Execution – Maybe
Texas Department of Criminal Justice, Canva
As her April execution date gets closer, Texas inmate Melissa Lucio has many supporters who believe in her innocence. What she doesn't have right now is more time. So far, a stay of her execution has been stalled, even as her attorneys say there is new evidence to clear her of the crime that put her on death row.
The Texas Tribune is reporting that federal judges, five jurors (who originally convicted her), politicians, celebrities, and her family members believe there is considerable doubt about whether Lucio's 2-year-old daughter was an actual victim.
According to WFAA, almost 90 lawmakers have appealed to the governor, including both Republicans and Democrats.
Who is Melissa Lucio?
Melissa Elizabeth Lucio is the first woman of Hispanic descent in Texas to be sentenced to death. The mother of 14 has been on death row since 2008, after being convicted of capital murder in the death of her 2-year-old daughter.
The Lucio family has filed an application for clemency.
Is Melissa Lucio Innocent?
On Tuesday, April 12th, Texas House committee members urged Cameron County District Attorney Luis Saenz to stop the April 27th execution, according to KWTX. However, Saenz claimed three different reasons for not doing so:
He didn't have the power to help
There was no legal reason for him to act (due to various appeals still being considered in her case)
Declared his belief the execution would be stopped
I believe the (Texas Court of Criminal Appeals) will issue a stay and that is the way the system works. 
 -Cameron County District Attorney Luis Saenz
If Lucio's execution is not halted, Saenz says he will take steps to stop it. However, he didn't provide details, according to KTRK in Houston.
Only 6 Women Are On Death Row In Texas. Here's A Look At Their Crimes.
**This story has been updated to reflect the current status of Melissa Lucio, who is scheduled to be executed on April 27th, 2022.**
Texas has the most active death chamber nationwide.
The six women on death row in Gatesville, Texas have been incarcerated for an average of almost two decades. Continue scrolling to see their stories.
The Most Dangerous City in Texas for 2022 May Surprise You
According to FBI statistics
, Texas had
438
violent crimes and
2,562
property crimes per 100,000 residents as of this year. For every 100,000 residents, there are
224
police officers statewide.
Crime rates are expressed as the number of incidents per 100,000 people.
Bet You Didn't Know: 10 Bizarre Texas Laws Still on the Books
Many states still have strange laws on the books that aren't enforced or taken seriously anymore, and Texas is no exception.
Most of these laws are just funny now, but at one time, there was a valid (or at least somewhat valid) reason for them to exist.
Let's take a look at 10 of the weirdest ones in the Lone Star State.