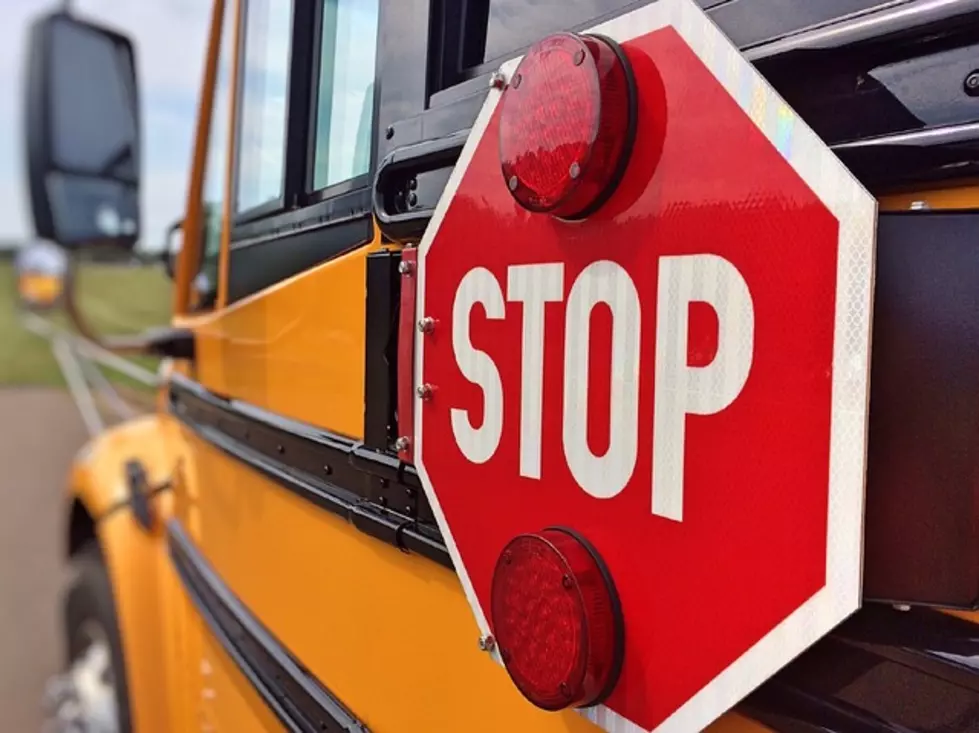 Gatesville Junior High Coach Allegedly Caught Distributing Controlled Substance
Pixabay, CCO Public Domain
KXXV TV is reporting a Gatesville Junior High Coach has resigned after accusations regarding the distribution of performance enhancing drugs to a student.
Gatesville ISD says a member of the community came forward with the information that led to the allegations. District Superintendent Eric Penrod told KXXV,
Upon learning of the alleged allegation, GISD launched an internal investigation. At this point, said employee resigned, yet GISD continued to investigate the accusation and transitioned all information to the local authorities, where there is an ongoing investigation
So far, no one has released the name of the coach accused of distributing the substance, and no one has said what that substance was.