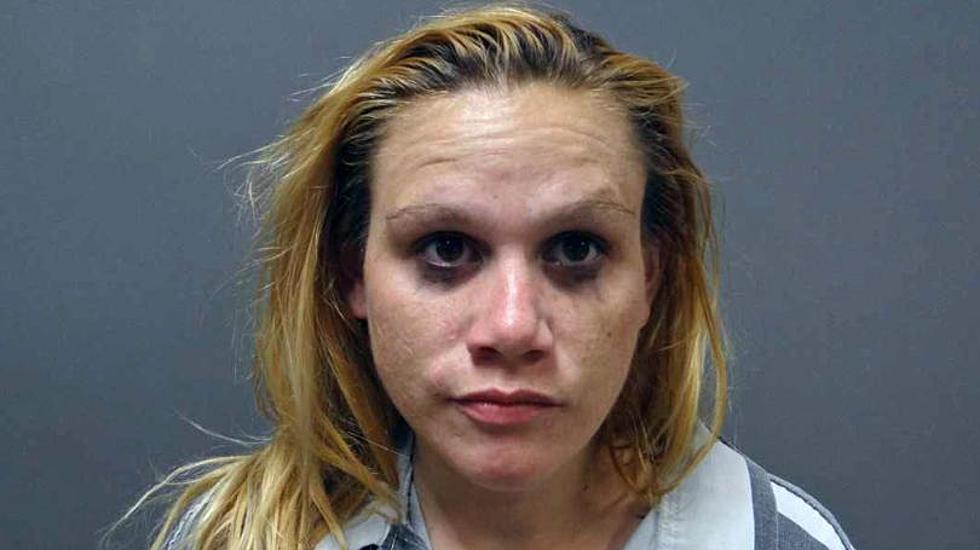 Gatesville Woman Arrested After Fleeing Courthouse
Taylor Bauman - Coryell County Jail Photo via KWTX
Police say a woman in Gatesville tried everything to evade arrest Friday morning.
KWTX's John Carroll reports that Taylor Bauman, 26, was being served an arrest warrant on Friday in the Adult Probabtion Department at the Coryell County Courthouse when she suddenly bolted.
Authorities said Bauman ran out of the courthouse and entered a moving car she saw. Bauman reportedly got in on the driver's side of the moving vehicle and exited through the passenger's side car door. (Sounds like one of those old Mentos commercials, doesn't it?)
After a short chase with the authorities, Bauman was arrested in the area of South 7th Street in Gatesville. She was named in a warrant for probation revocation, and is currently in custody at Coryell County Jaill. Bauman now faces an evading arrest charge as well. Ouch.
Here's a little free wisdom: If you're in a courthouse surrounded by police and they're serving you a warrant, you're probably not going to get away.