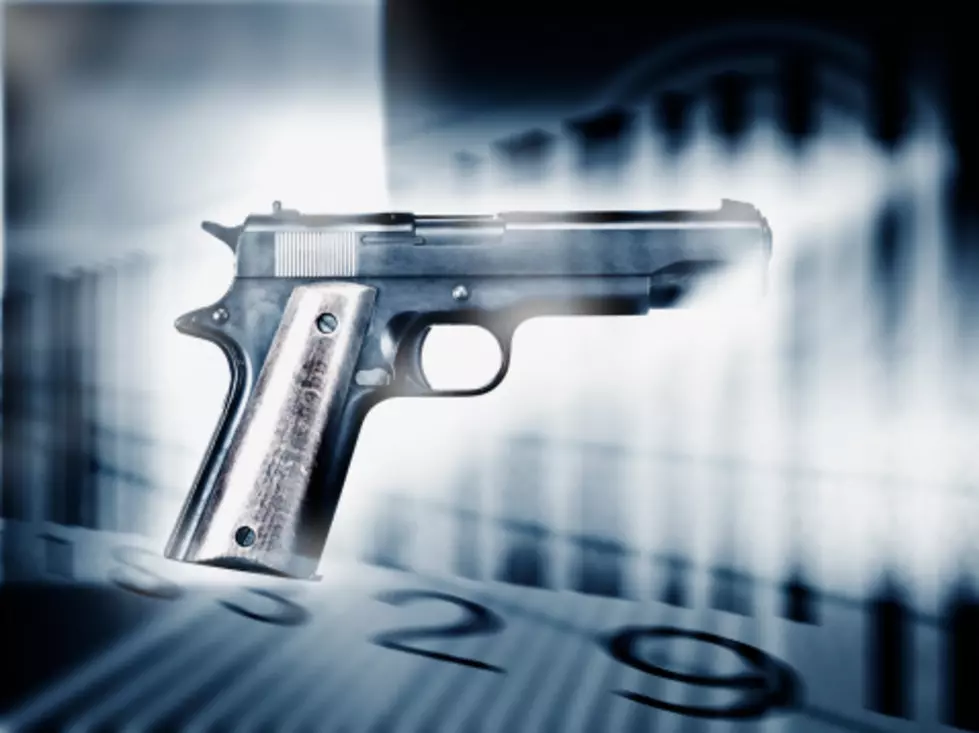 GOP, Democratic Senators Back Bill to Bolster FBI Gun Checks
Getty Images/OJO Images RF
KEVIN FREKING, Associated Press
WASHINGTON (AP) — A bipartisan group of senators has reached agreement on legislation to ensure federal agencies and state governments accurately report relevant criminal history to the FBI's database of prohibited gun buyers.
Congress has taken no steps on guns in the weeks after deadly shootings in Las Vegas and Texas. The bill has the backing over several GOP and Democratic senators, including the No. 2 Republican, John Cornyn of Texas.
The measure comes after the Air Force's acknowledgement that the shooter at a small Texas church should have had his name submitted to the National Criminal Information Center database.
The bill would penalize federal agencies that fail to properly report required records and rewards states that comply with federal grant preferences and other incentives.
Copyright 2017 The Associated Press. All rights reserved. This material may not be published, broadcast, rewritten or redistributed.