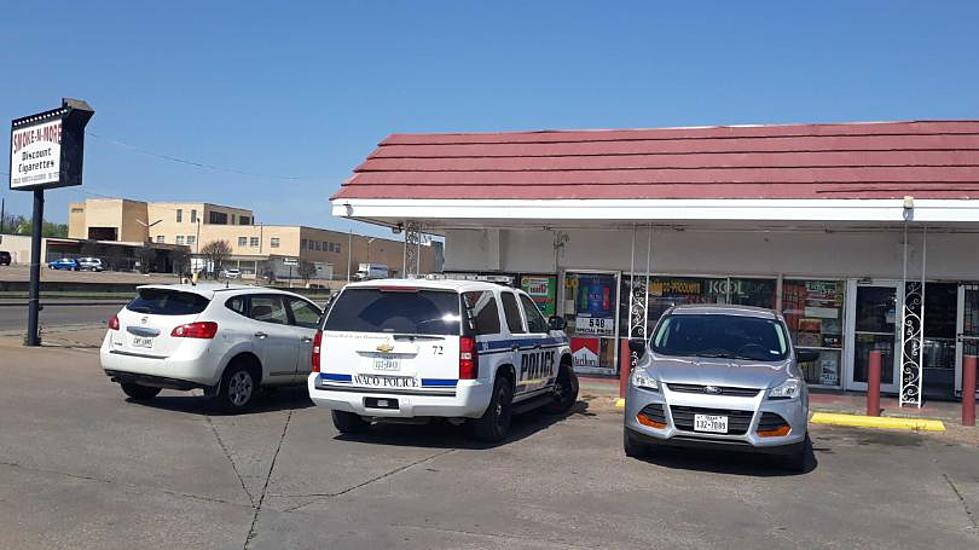 Ryan Edwards, KWTX
KWTX's Ryan Edwards reported that Waco authorities raided a tobacco shop on Thursday, that actually housed an illegal game room within the confines.
The raid of the shop happened around 2:00 p.m. on Thursday, and the shop raided was Smoke-N-More Discount Cigarettes located at 1929 West Waco Drive.
Waco Police Sargant W. Patrick Swanton said, that the authorities made one arrest at the store during the raid. The authorities that raided the store were SWAT and undercover officers. Along with the arrest, 12 gambling machines were seized at the scene.
Swanton also said, authorities are cracking down on illegal game rooms for all of the other activity that they come along with.
Swanton threw out some notice for anyone else in the Central Texas area that may have one of these illegal game rooms in their possession.
Swanton said, "Keep in mind, if you are running an illegal gambling operation in Waco, chances are we have already been in your business. Most likely we will be back with a search warrant at some point.