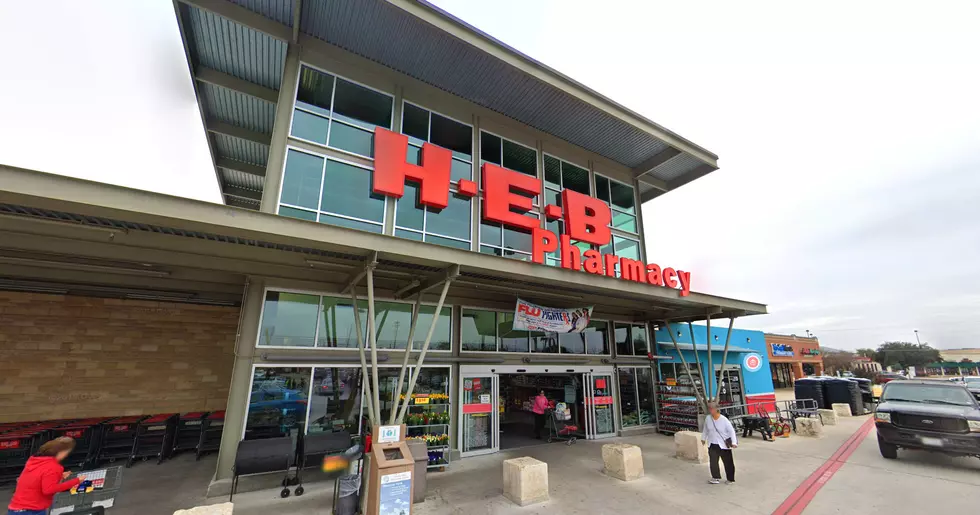 Some Central Texas Stores Will Be Closed on Easter Sunday
Google Maps
Easter Sunday is around the corner, and some big businesses are going to be closed that day to give employees a day to spend with their families.
Retailmenot.com recently published a long list of stores that are making changes to their schedule on April 4th for the holiday. While some stores plan to keep their doors open, others are either only doing curbside service or not opening at all.
Here's the big one that those of us in Texas think of first: H-E-B. According to Retailmenot, H-E-B will be CLOSED on Easter, as will Target and Sam's Club.
Walmart will be open that day from 7AM to 11PM with contactless pickup and delivery. Hopefully those employees will make good holiday pay or be able to work a shift that allows them some family time before or after.
Dollar General will also be open on Easter, as will Walgreens, CVS, and Kroger.
You can see a full list of who's closed and who's open for Easter this year here.
It's great that so many businesses will be giving employees time to spend with their families. After everything we've all been through over the past year, we all deserve to be close to our families for such a special holiday, especially the retail workers who've been at the front lines throughout this pandemic.
It's a shame some businesses aren't giving employees the day off (why is PetSmart open on Easter?), but like I said, hopefully those employees who have to go in can get some extra holiday pay or at least shifts that allow for spending time with family.
14 Texas Eats We Can't Live Without