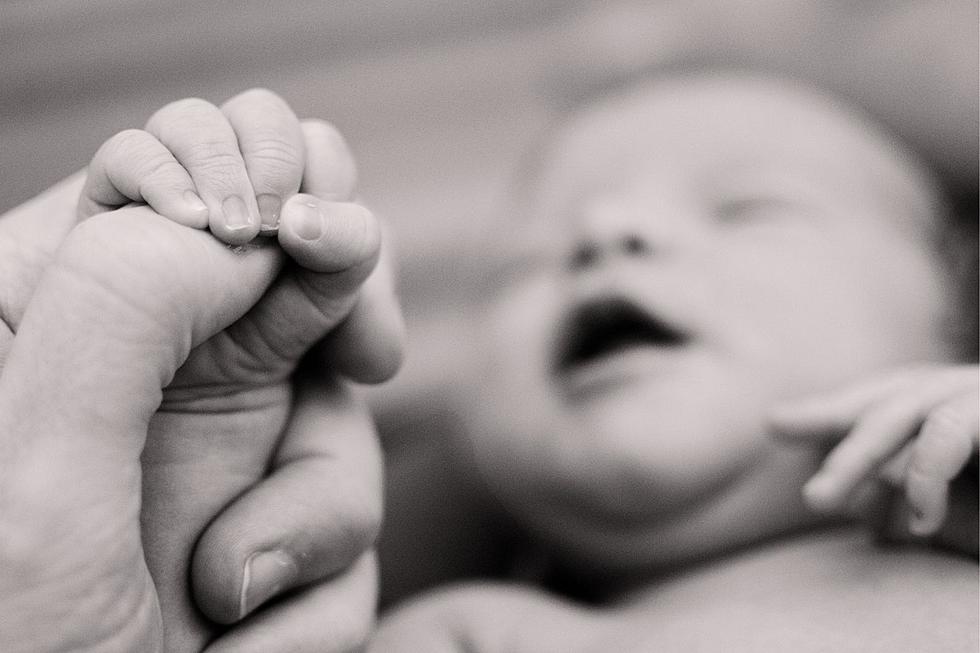 How a Texas Woman Was Arrested for Giving Her Baby to a Stranger
Canva
What would you do if someone you didn't know tried to give you a baby?
I can understand a new mother being overwhelmed, but this is not the way to get help.
Our news partner KWTX is reporting that a woman in Corpus Christi, Texas has been arrested after asking a stranger on the street to take her newborn. The baby in question is less than two weeks old.
What Happened to Yessenia Cardenas?
Yessenia Cardenas now faces child abandonment charges after handing over her infant to Claudia Canales.
Canales said she was driving down Comanche Street in Corpus Christi when she saw a woman 'walking with a baby hanging off her arm', according to KRIS-TV. When Canales asked her if she needed help, Cardenas said yes, and gave her the baby, telling Canales she had just smoked marijuana, was unable to remember the last time the child ate, and didn't have a bottle or any formula with her.
After taking the child, Canales called the police.
Is Giving Away Your Baby Illegal?
If you have a newborn that you are unable to care for, you can bring your baby to a designated safe place with no questions asked; however, there are some restrictions involved.
The Safe Haven law, also known as the Baby Moses law, gives parents who are unable to care for their child a safe and legal choice to leave their infant with an employee at a designated safe place. A safe place is considered a hospital, fire station, free-standing emergency center, or emergency medical services (EMS) station.
That means you can't just give your baby to someone you don't know and walk away - it's considered child abandonment, which is illegal and also a state jail felony in Texas.
Where is Yessenia Cardenas' Baby?
The baby received medical care, according to Texas Department of Family and Protective Services.
Currently, the infant is with Child Protective Services until a foster family can be arranged.
Bet You Didn't Know: 10 Bizarre Texas Laws Still on the Books
Many states still have strange laws on the books that aren't enforced or taken seriously anymore, and Texas is no exception.
Most of these laws are just funny now, but at one time, there was a valid (or at least somewhat valid) reason for them to exist.
Let's take a look at 10 of the weirdest ones in the Lone Star State.
The Most Dangerous City in Texas for 2022 May Surprise You
According to FBI statistics
, Texas had
438
violent crimes and
2,562
property crimes per 100,000 residents as of this year. For every 100,000 residents, there are
224
police officers statewide.
Crime rates are expressed as the number of incidents per 100,000 people.
Did You Know Texas Is One of the Top 10 Haunted States in the Nation?
Two years ago, the Lone Star State was named the most haunted state in America,
according to Forbes
magazine.
Texas has moved down on the list from
movebuddha.com
, but we're still in the top 10.
Don't be scared...scroll onward to see which state currently holds the #1 spot for most haunted in the nation.