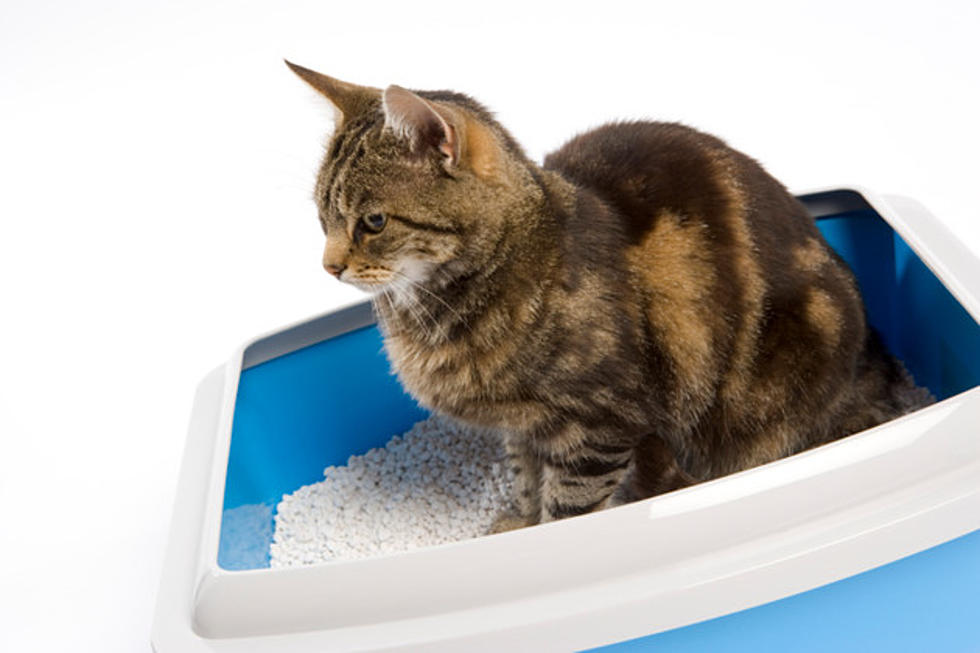 Kitty Litter Confused With Meth Lands Houston Man in Jail
BananaStock
A Houston man must now fight to expunge his criminal record after police mistook half a pound of cat litter for methamphetamine during a traffic stop.
LeBeau's vehicle was searched, and deputies found what they believed to be meth. Two field tests reportedly identified the substance as meth, and LeBeau was charged with possession of a controlled substance and held in jail for three days before being released on $50,000 bond.
A third test by the Harris County Sheriff's Office forensics lab indicated that the litter was not a controlled substance.
The charges against LeBeau were dropped, but he says the incident has harmed his reputation and caused him to miss work, for which he has demanded an apology from those who conducted the erroneous field tests.
"I would like an apology," LeBeau told KRIV News. "I was wrongly accused and I'm going to do everything in my power, with my family's backing, to clear my name."
The Sherrif's Office maintains that LeBeau gave no indication of what the substance was during the stop and that deputies simply followed basic protocol.