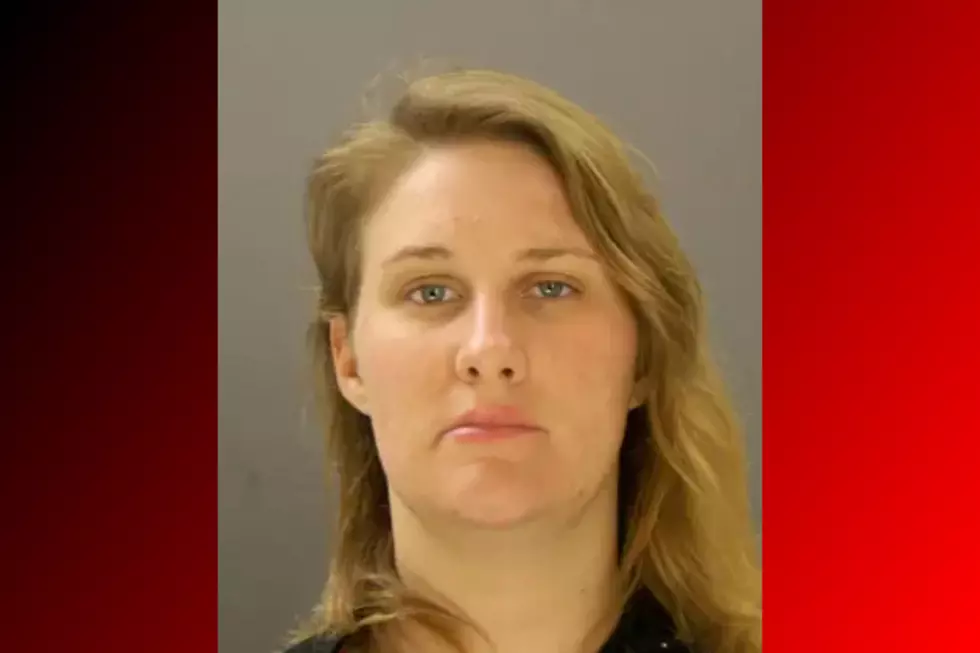 Woman in Dallas Arrested After Luring Boys to Wal-Mart Store
Castle Kameron Gately - Dallas County Jail Photo
DALLAS (AP) — A 23-year-old woman is jailed in Dallas on $150,000 bond after authorities say she was accompanied by 5- and 6-year-old boys when she was arrested at a Wal-Mart for stealing. Police determined she had lured the boys from their homes with candy and promises of more treats.
The Dallas Morning News reports (http://bit.ly/2ojOX4R ) arrest warrant affidavits show Castle Kameron Gately promised the boys who'd been playing outside their apartment complex that she'd buy them whatever they wanted if they went with her. A witness saw her enticing the boys with a chocolate bar and followed them to the nearby store. By then, the boys' mothers had called police to report them missing.
Gately is facing multiple charges, including a drug charge after police found crystal methamphetamine in her bra.
___
Information from: The Dallas Morning News, http://www.dallasnews.com
Copyright 2017 The Associated Press. All rights reserved. This material may not be published, broadcast, rewritten or redistributed.