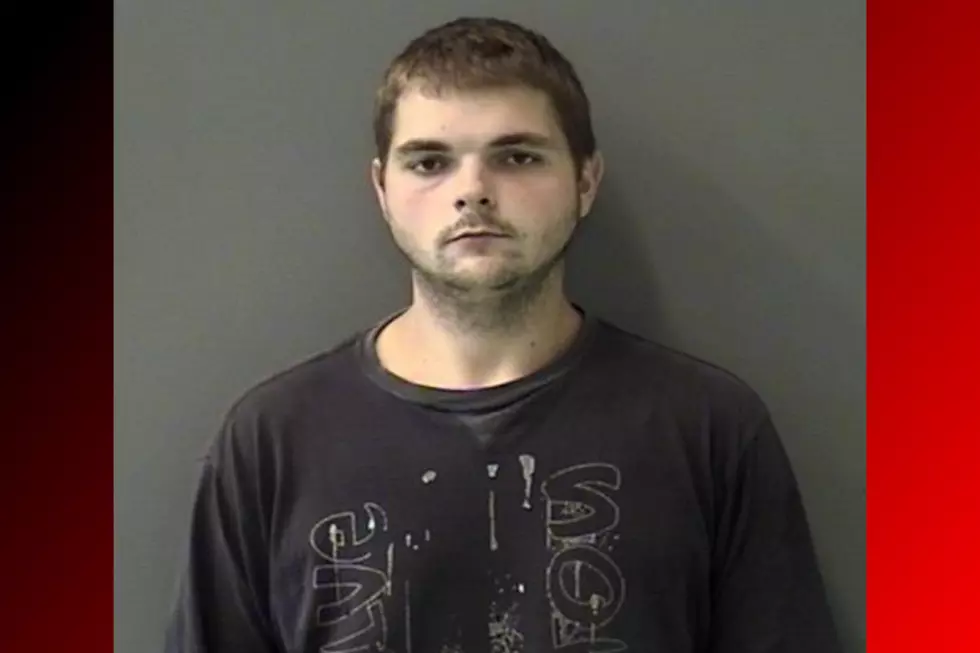 Local Man Accused of Sexually Assaulting Teen Girl
Matthew Oliver Freshour - Bell County Jail Photo
A 22-year-old Bell County man was booked into the Bell County Jail Monday and remained there Tuesday after being charged with the sexual assault of a child.
Jail records indicate that Matthew Oliver Freshour was booked at 3:27 PM Monday, July 24 and charged with one count of second degree felony sexual assault of a child. Two capias pro fine were also listed. Freshour was being held Tuesday in lieu of $75,000 bond. According to the jail roster, he is a resident of Little River-Academy.
Paul J. Gately with KWTX writes that a 17-year-old girl reported the alleged assault to Rogers police on May 2. The victim said Freshour entered her home while intoxicated, then attacked her.
According to an affidavit obtained by KWTX, the victim's mother blamed her for the assault, citing "suggestive clothing" the girl was wearing the night of the alleged assault. The woman is quoted as having said, "I told you how he was".