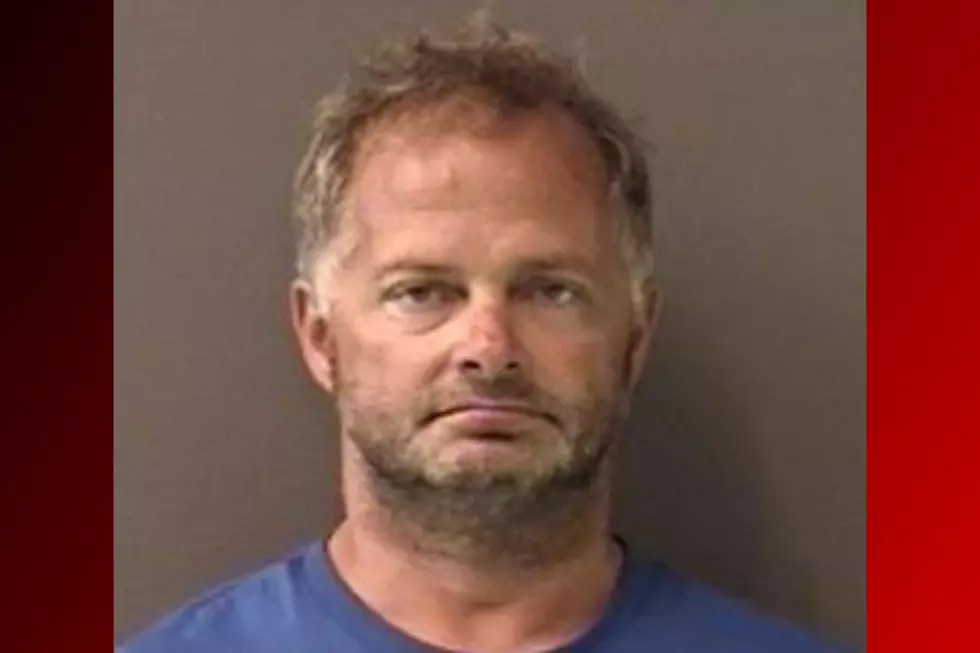 Local Man Arrested for Alleged Sexual Assault of Boy, 15
Donald Kenneth Mitchell - Bell County Jail Photo
A Bell County man was behind bars Monday afternoon, accused of sexually assaulting a 15-year-old boy.
51-year-old Donald Kenneth Mitchell was booked into the Bell County Jail at 2:27 PM Monday. He's been charged with sexual assault of a child - a second degree felony.
At the time of this article's publication, jail records did not indicate that bond had been set.
Our news partner, KWTX, reports that Mitchell was arrested after the victim reported the abuse on May 7. On May 10, Mitchell was involuntarily suspended from the Sparta Volunteer Fire Department, where he began service in 2012.