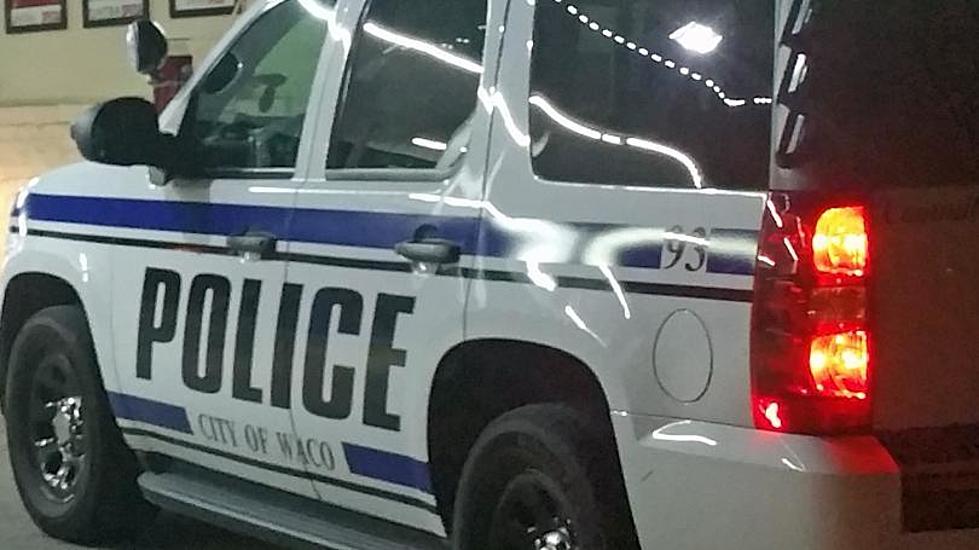 Man Shoots at Woman in Robbery Attempt in Waco
Rhyan Henson, KWTX
There are many instances where we feel we have close calls in life, and a woman early Friday morning in Waco experienced had one of those.
KWTX's Paul J. Gately reported that a woman escaped fatal injury during an armed robbery attempt on her near her residence early Friday morning.
Waco officers reported to the 1400 block of Wood Avenue around 12:50 a.m. The victim told police she was attempting to get out of her car when another vehicle pulled up on the side of her.
A man in the other car put a gun to her face, demanding her car keys and money. When she attempted to flee in her vehicle, the man shot the gun in her direction.
She got away unscathed physically, but was most likely mentally distraught after such a near death situation. The suspect fled after firing the shot.