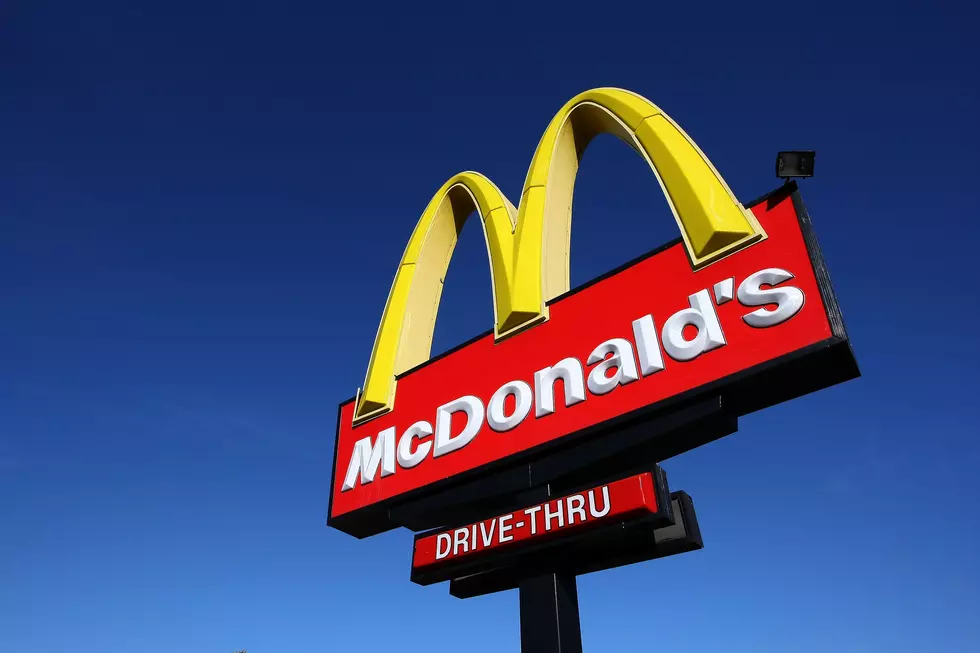 McDonald's Offering Free Bacon On ANYTHING January 29th
Getty Images
America's favorite meat treat "bacon" is getting a lot of love from McDonald's next week and you only have ONE HOUR to get a chance to experiment putting bacon on anything on the McDonald's menu.
The fast food giant announced that on January 29, from 4:00-5:00 p.m. local time, customers will be able to get thick cut, Applewood smoked bacon with anything on the menu, at no additional cost.
Big Macs, Quarter Pounders, cheesy bacon fries, even Filet-O-Fish are all game for the "Bacon Hour". And before you ask, yes, you can get bacon in your ice cream, if the machine is working that day.
Bacon lovers rejoice! What menu items are you going to put bacon on?