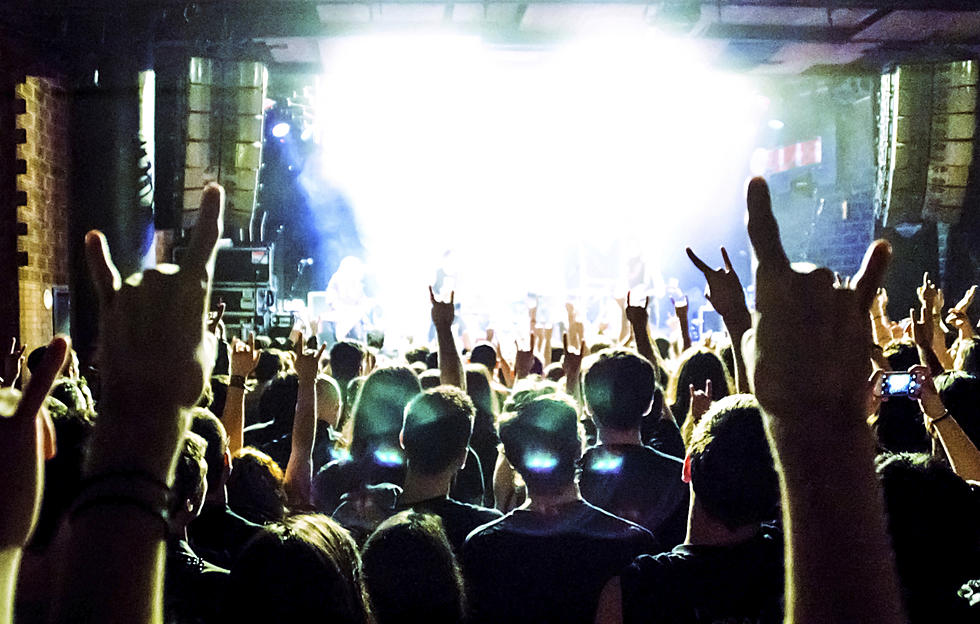 Men Missing from German Nursing Home Found at Heavy Metal Festival
Thinkstock
You're never too old to sneak out of the house for a great metal concert, as two elderly German men proved last week.
German newspaper Deutsche Welle reports that two men who were reported missing from a nursing home in Dithmarscher were found at Wacken Open Air - one of the world's largest heavy metal music festivals.
Police said the men were reported missing Friday, and found at the festival around 3 AM Saturday. They appeared "disoriented and dazed", but that they didn't want to leave. The elderly metalheads were safely escorted home.
Taking a look at the lineup, it's no wonder. Acts included legendary rockers Judas Priest and Sepultura, along with three bands I'm fond of myself: Nightwish, Arch Enemy, and Epica.
We're glad the guys are ok and that they made it home safe, but it's a shame they couldn't stay for the whole festival! Maybe next year.