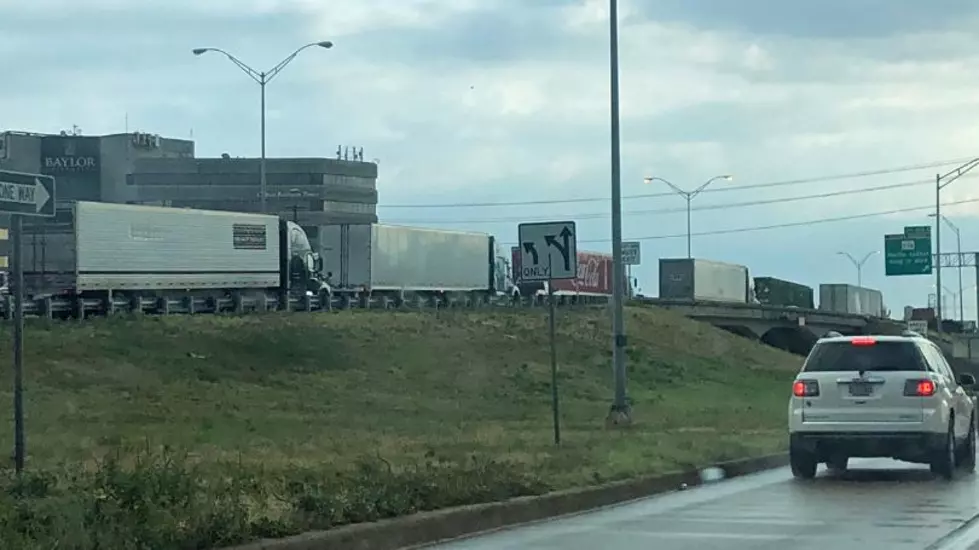 Multiple Crashes Lead to Slow Starts Tuesday Morning
Taina Maya, KWTX
KWTX reported that multiple crashes on Interstate 35 in Central Texas backed up Interstate 35 North on Tuesday morning.
The first of the crashes that happened on Interstate 35 North, occurred in Waco. The crash had traffic backed up, and the accident occurred near the Forrest Street exit on the highway.
The Texas Department of Transportation was notifying motorists of delays in the area early this Tuesday morning. The accident scene was cleaned by crews around 9:00 a.m.
A crash in Temple, also led to delays on Interstate 35 North as well on Tuesday morning. The crash occurred just south of Spur 290, and caused many delays on Interstate 35 North. Texas Department of Transportation said, "By 8:35 a.m., traffic was backed up to the Adams/Central intersection." Crews worked to clean the scene up, and had everything cleared by 9:15 a.m..