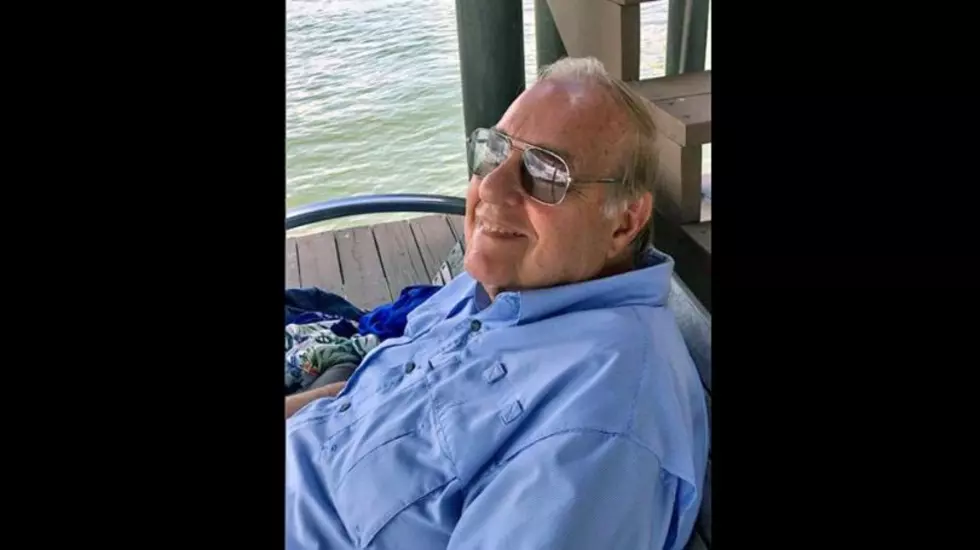 Multiple Hospitalized After Morning Fire in Central Texas
Family Photo, KWTX
KWTX reported that a house fire broke out early Wednesday morning in Woodway and ultimately led to three people being hospitalized due to the fire.
One of the people that was hospitalized due to the fire was, Ex-Baylor University business professor Dale Allen. Allen was rescued out of the burning house by a Woodway police officer.
Allen's daughter Kristen Howell said, " Allen suffered smoke inhalation and second-degree burns over 13 percent of his body." Allen was taken to Baylor Scott & White Hillcrest Medical Center first, and then flown to Parkland Memorial Hospital in Dallas for his burn related injuries.
The Woodway officer who rescued Allen out of the home was Terry Mason, and he suffered smoke inhalation in the process of rescuing Allen. Mason was taken to Providence Health Center in Waco.
Mason was treated there, and was released later on Wednesday. Another first responder who responded to the fire, was injured while using a ladder. The first responder was treated at the scene, and didn't have to be transported to the hospital.
The fire took place at the 8900 block of Raven Drive around 3:00 a.m. on Wednesday, according to an Oncor crew. Flames took the home over, and left only the exterior walls of the home standing. Fire crews are investigating the cause of the fire.