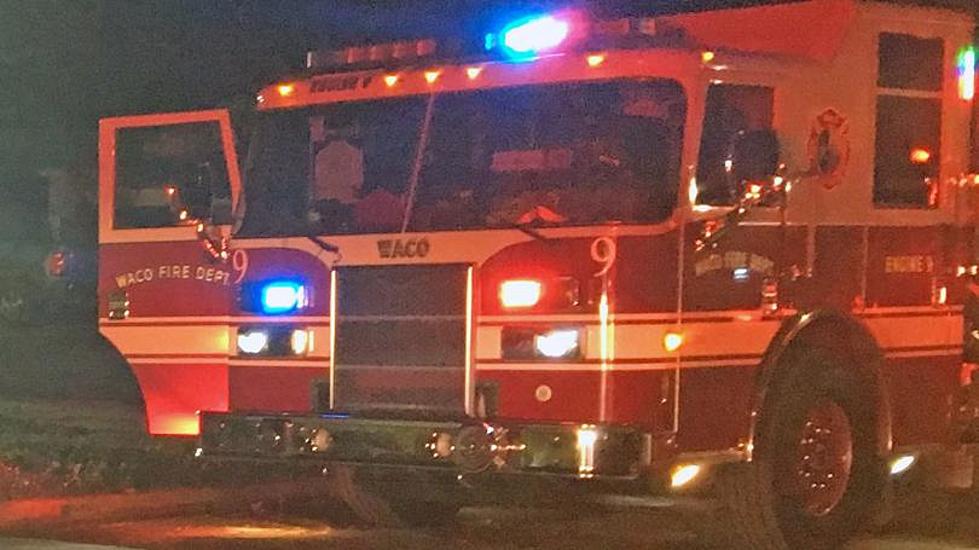 Central Texas Businessman's Home Destroyed By Fire
Rhyan Henson, KWTX
A prominent Central Texas businessman had his home destroyed by a fire Monday afternoon.
KWTX's Rissa Shaw and Justin Earley report that Stuart Parsons, the owner of Parsons Roofing and BSR Cable Park in Waco, was out of town when the fire broke out at 597 Beaver Lake Road around 4:45 p.m.
There was no one present at the time the flames were blazing, and no injuries were reported. Deputies said the house was completely engulfed, and that the home is a total loss.
Bellmead, West, Elk, and Leroy fire departments all teamed up to extinguish the fire. Arson investigators with the State of Texas are scheduled to visit the house in hopes of determining what may have been the cause.