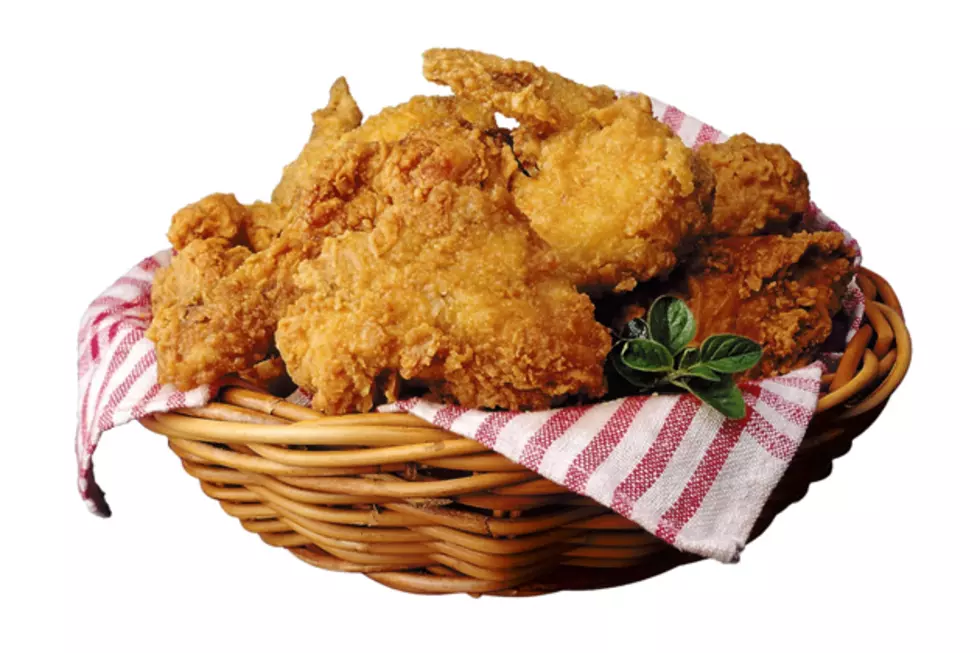 National Fried Chicken Day!
Getty Images/Brand X
It's probably safe to say that 98.9% of Texans love fried chicken - just as much as the rest of the South.
There's no shortage of great fried chicken places in the Central Texas area, but there's one spot that takes the cake for me: Ervin's Fried Chicken.
"But Ervin's isn't even around anymore," you'll say. True, but its wonderful food has left an everlasting impression on me when it comes to fried chicken. The chicken was always beyond juicy, and every bite was ridiculously flavorful. My taste buds were always in a state of bliss when I ate at Ervin's in my days as a UMHB Crusader.
I don't know why Ervin's shut down, but I sure do miss it..