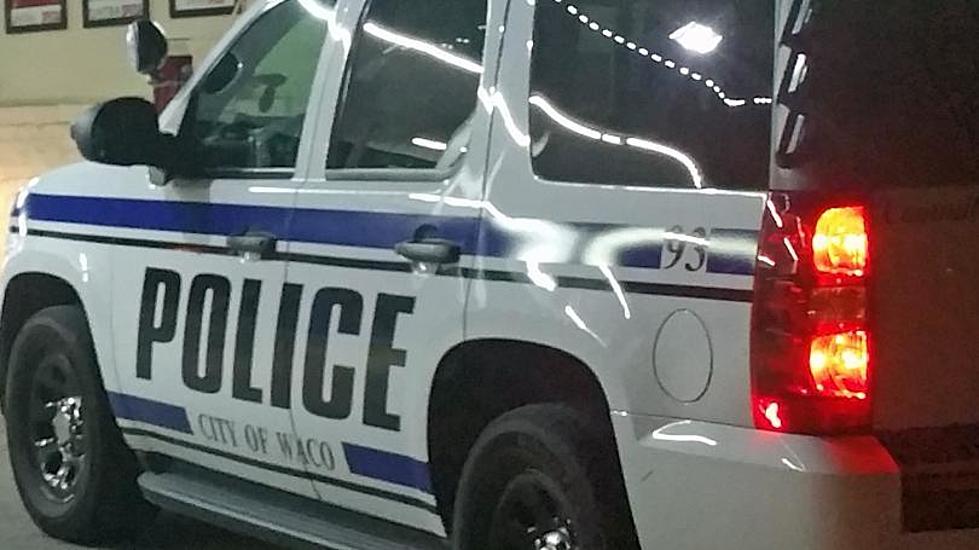 Pizza Deliveryman Robbed at Gunpoint in Waco
Rhyan Henson, KWTX
KWTX reported that a man and woman have been arrested for aggravated robbery on a Waco pizza delivery driver Sunday night.
The man and woman have been placed in McLennan County Jail, after robbing the delivery driver at gunpoint.
The Domino's driver was making a routine delivery to the 700 block of Calumet Ave., and then things took a turn for the worst.
Waco police Sgt. W. Patrick Swanton said, "A couple approached the driver wearing ski masks, and one of them pointed a gun in the direction of the driver".
The two jumped in the driver's truck, and fled away. A message was sent out to officers to be on the lookout for the vehicle, and it was spotted shortly after being taken from the driver.
The vehicle was found in the South Terrace area, and an officer pulled over the vehicle. The two culprits arrested were, Ashley Leann Hall, 18, and Juwan Latrent Lujan, 20. Hall has a bond of $20,000, and Lujan's bond is $25,000 because he was also hit with a misdemeanor charge for marijuana possession.