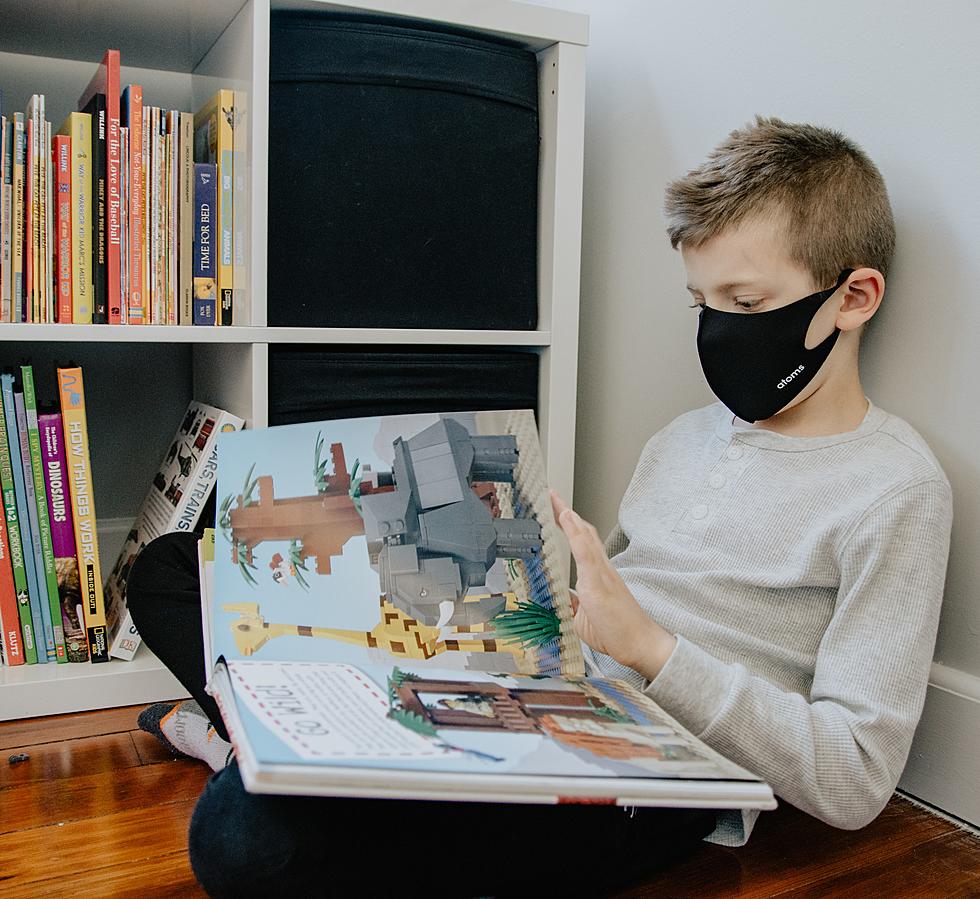 After hearing concerns from Texas parents, the Texas Education Agency has taken a step in furthering protection against COVID-19.
According to a new press release from the Texas Education Agency, COVID-19 guidelines have been revised and schools will now be required to notify parents of a positive COVID-19 case.
Previously, the TEA only required school's to notify their local health department and to submit a report to the Texas Department of State Health Services.
The revised guidelines now read:
"Consistent with school notification requirements for other communicable diseases, and
consistent with legal confidentiality requirements, schools must notify all teachers, staff,
and families of all students in a classroom or extracurricular or after-school program cohort if a test-confirmed COVID-19 case is identified among students, teachers or staff who participated in those classrooms or cohorts."
If school systems are made aware that a student is a close contact, the school system must notify the student's parents.
Obviously, not alerting parents and family of a positive COVID-19 case was utterly ridiculous.
The TEA initially reasoned that because, "the data from 2020-21 showing very low COVID-19 transmission rates in a classroom setting and data demonstrating lower transmission rates among children than adults," was the reason behind not informing parents and family.
Of course, that was before the Delta variant emerged. Plus, as many of us have seen, children are in fact becoming infected this year.
One of the best updates in the guidelines is that children can now receive a rapid COVID-19 test with prior written permission from their guardian.
"To help mitigate the risk of asymptomatic individuals being on campuses, school systems may provide and/or conduct recurring COVID-19 testing using rapid tests provided by the state or other sources. Testing can be conducted with staff. With prior written permission of parents, testing can be conducted with students."
As far as masks guidance goes, the TEA writes:
"Please note, mask provisions of GA-38 are not being enforced as the result of ongoing
litigation. Further guidance will be made available after the court issues are resolved."
Currently Governor Abbott is battling local school districts in court as they fight to protect their communities.
Honestly, this isn't about politics or the fight for "freedom." This is about HEALTH and SAFETY. This is about PROTECTING our most vulnerable. This is not a ploy, or a power grab. We've lost too many lives already. Get vaccinated, wear a mask, and be proactive with your health.
LOOK: What major laws were passed the year you were born?
Data for this list was acquired from trusted online sources and news outlets. Read on to discover what major law was passed the year you were born and learn its name, the vote count (where relevant), and its impact and significance.
READ ON: See the States Where People Live the Longest
Read on to learn the average life expectancy in each state.