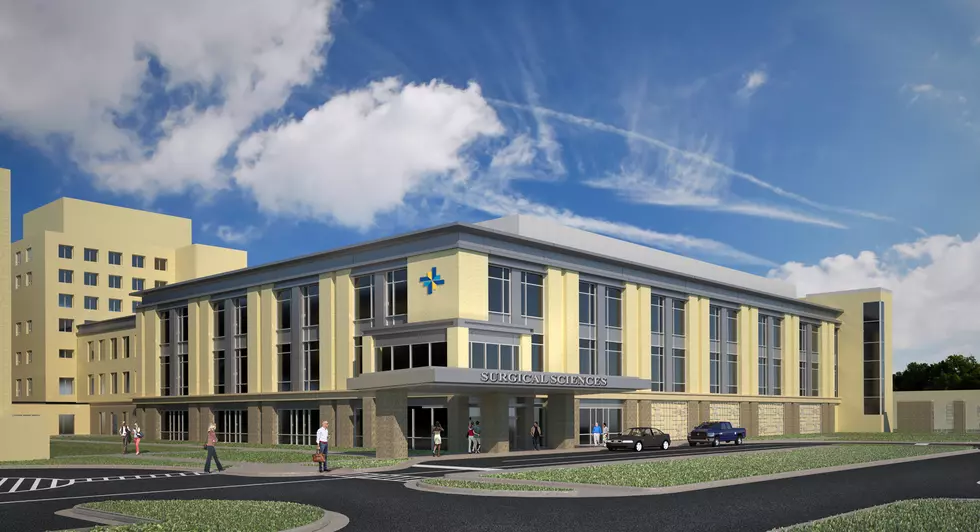 Scott & White Breaks Ground on New Surgical Sciences Facility
Images Courtesy of Deke Jones, Scott & White
Scott & White Memorial Hospital in Temple broke ground today on a new surgical sciences facility expected to bring the latest advanced procedures to Central Texas and attract doctors and patients from across the country.
The proposed facility is expected to open in summer of 2018, and will feature 10 operating rooms measuring 750 square feet each. The operating rooms will include state of the art robotic, diagnostic, and monitoring tools, as well as real-time imaging capabilities that will allow surgeons to perform complicated neurosurgical procedures.
In a press release, Deke Jones with Scott & White's media department said the new facility will be adjacent to the main hospital on South 31st St. and increase the hospital's number of operating room suites from 26 to 32.