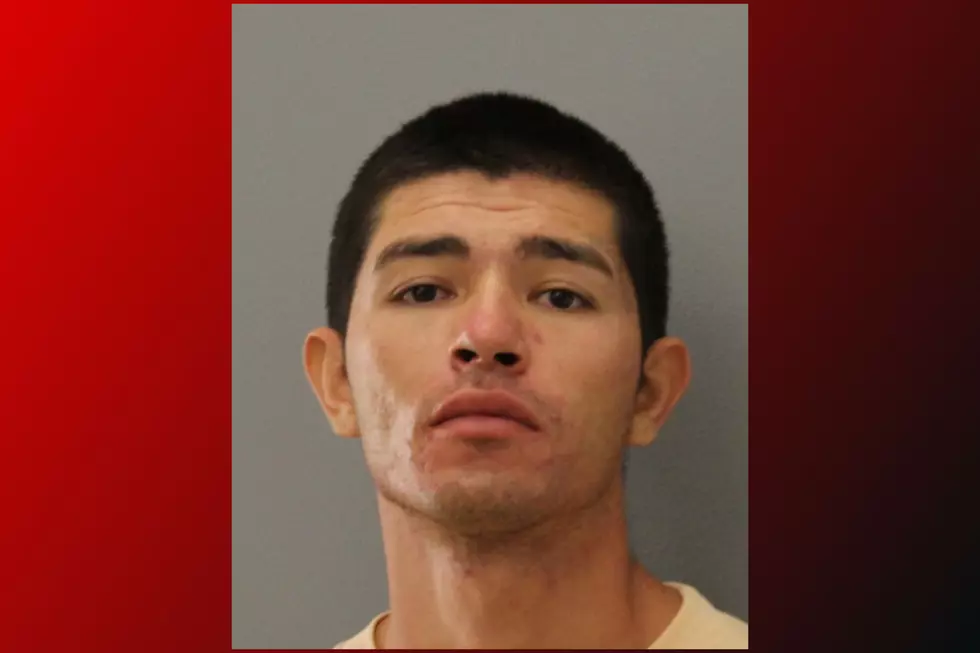 Sex Offender Wanted in Texas Captured in Mexico
Modesto Gregorio Fabela - Texas DPS Photo
Back in 2013, Modesto Gregorio Fabela was found guilty of sexually assaulting a teenage girl. Last April, he was out on parole for the crime when he failed to show up to the El Paso County Sheriff's Office Sex Offender Registration Unit, and until recently, he was on the run.
Today, he's back behind bars after being captured in Mexico.
KFOX-TV reports that the Lone Star Fugitive Task Force and Mexican police took Fabela into custody Tuesday, and he's been deported from Mexico back to the U.S. to answer for his crime.
I wonder he'll be released again at some point. If he is, I get the feeling he'll abscond again.
Enter your number to get our free mobile app
Meet Texas' Most Wanted Fugitives