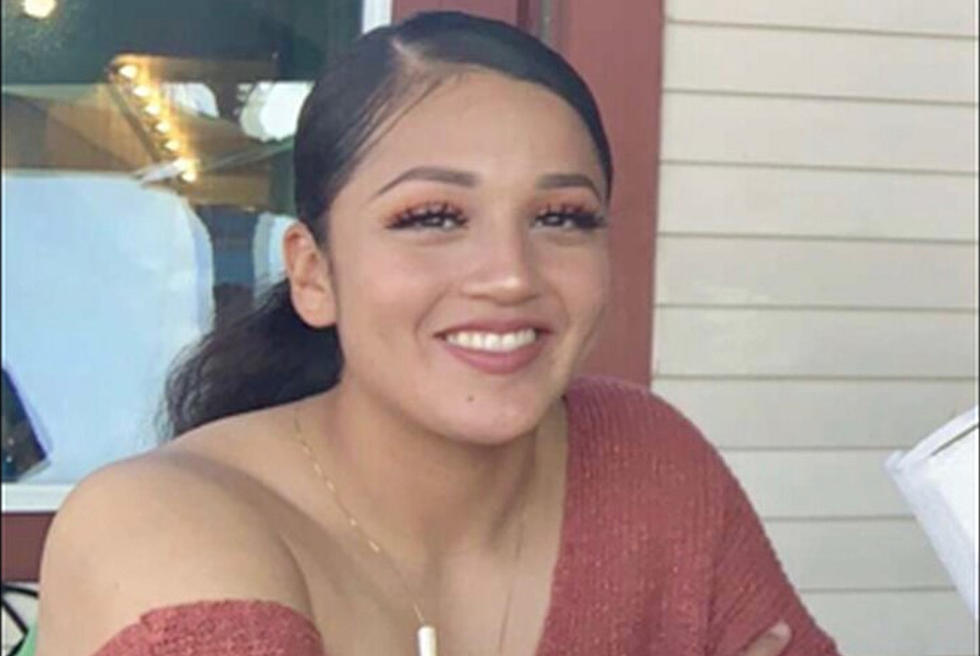 Reward For Missing Fort Hood Solider Is Upped to $50,000
Pfc Vanessa Guillen - Image Courtesy of Army CID
The reward offered to find any information about missing Fort Hood solider Vanessa Guillen is now up to $50,000.  The League of United Latin American Citizens added an additional $25,000 on Tuesday.
LULAC President Domingo García announced the group's contribution to the reward fund during a news conference Tuesday, at which he said, "We need to get to the bottom of this."
Our partners at News 10 report that Guillen's story is garnering national attention. Recently, actress Selma Hayek along with Rep. Sylvia Garcia (D-Houston) have turned their attention to helping find out what happened to Guillen.  Garcia has asked the FBI to help in the investigation.
Guillen disappeared on April 22 and was last seen in the parking lot her 3rd Cavalry Regiment Engineer Squadron Headquarters.
Her belongings and her wallet were found in the armory room where she had last worked that day.
This is just a crazy story and hopefully authorities can get to the bottom of it very soon.
In case you haven't seen the billboard, there's a website providing updates and resources related to this case: findvanessaguillen.com.
Enter your number to get our free mobile app
These Are the Hometown Heroes Living Right Here in Central Texas