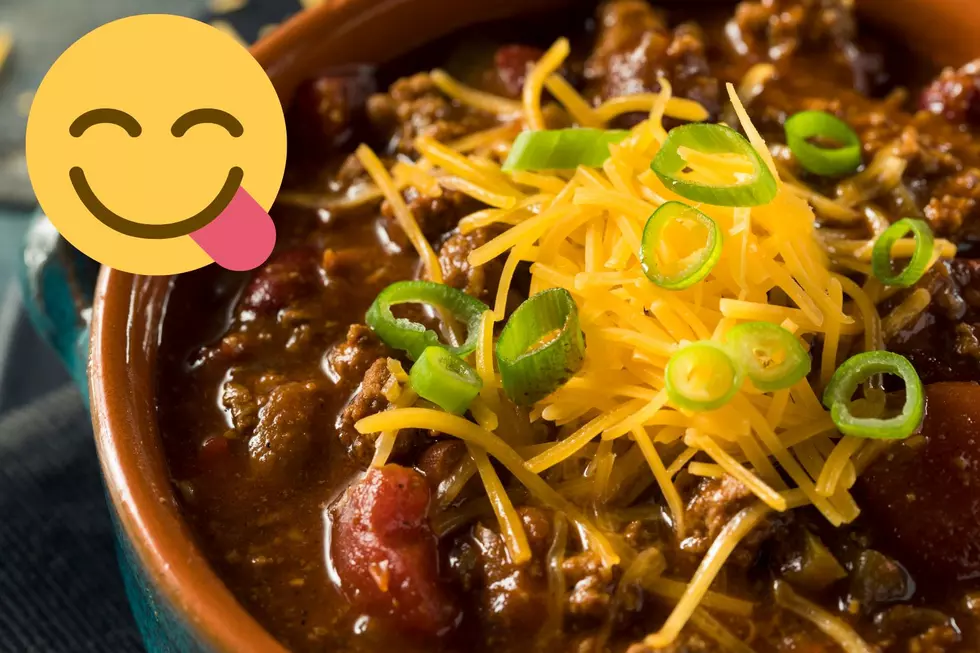 Grab a Spoon For The 23rd Annual Killeen, Texas Maverick Chili Cook-Off
Canva
It's no secret that Killeen, Texas is very much a military town. We're joined at the hip with Fort Hood, and we love any opportunity to celebrate and support our men and women in uniform, especially when there's chili involved.
THE RETURN OF THE MAVERICK CHILLI COOK-OFF
The Realty Executive Killeen presents the latest annual maverick Chili Cook-Off, which is benefiting the Fort Hood chapter of Habitat For Humanity. Obviously the opportunity to taste test everyone's personal spin on Texas chili is the big draw here, but there'll also be a live DJ, free games, prizes, and more. If there's one thing Texans know how to do absolutely flawlessly, it's put on a party around our state's official dish. When it's a celebration benefitting our troops, you know it's going to be extra good.
COME HAVE SOME FUN RIGHT HERE IN FORT HOOD TEXAS
My favorite part of this event is, of course, the delicious chili that everyone will be able to get a chance to taste. By the way, admission is free, so you can't beat that.
If you want to compete, there'll be a $100 entry fee. Again, this is to benefit Ft. Hood's chapter of Habit for Humanity, so you'll be cooking good food for a great cause.
This event will take place Saturday, October 8 from 11 AM to 10 PM at 2710 S. Fort Hood Street.
So let's get together to fill our bellies and our hearts this Saturday. It's definitely chili weather!
14 Texas Eats We Can't Live Without