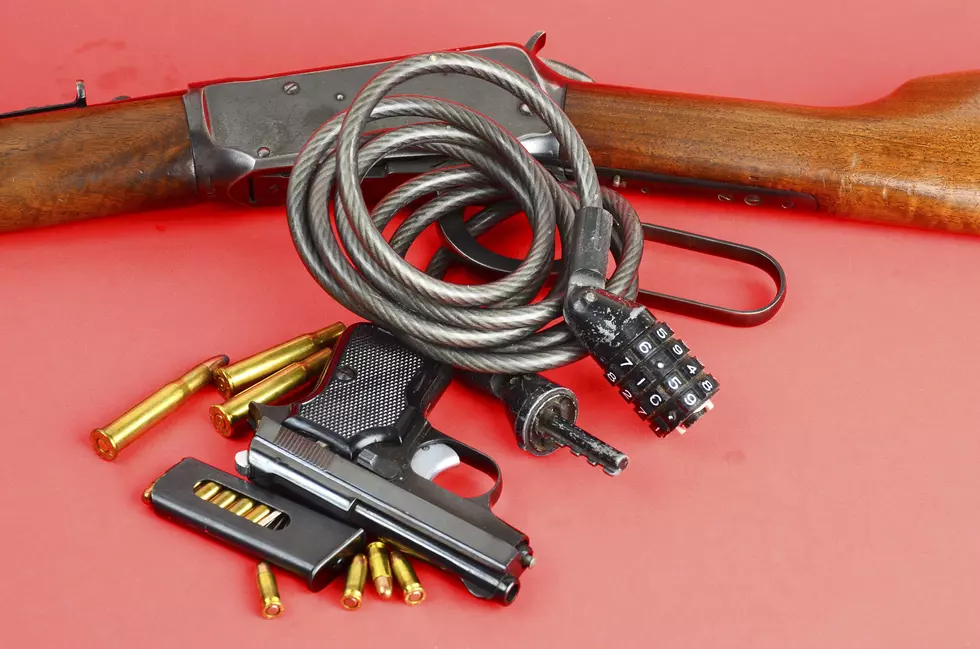 Sheriff Candidate Apologizes Over Joke About Seizing Guns
ThinkStock
ASHEVILLE, N.C. (AP) — A candidate for sheriff who supports gun restrictions has apologized after shrugging his shoulders and saying "OK" in response to gun control opponents who say their weapons would have to be taken from their "cold, dead hands."
A video of Buncombe County sheriff's candidate R. Daryl Fisher delivering the line on March 7 has been shared more than 5,000 times and seen more than 285,000 times since it was posted by a conservative site on Saturday.
The Asheville Citizen-Times reports that Fisher apologized Monday and said the one-sentence clip posted online stripped the joke's context.
Some people responded to the post saying Fisher is the reason the United States has the Second Amendment.
Copyright 2018 The Associated Press. All rights reserved. This material may not be published, broadcast, rewritten or redistributed.