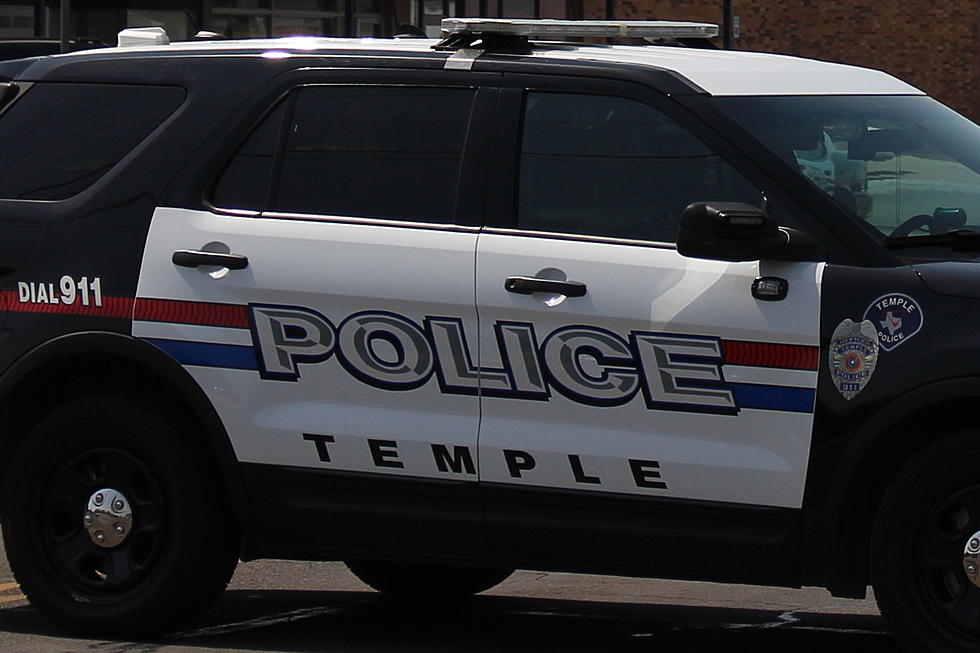 Shooting in Temple Left One Man Injured Tuesday Morning
Aaron Savage, Townsquare Media
For the second day in a row, Temple police find themselves investigating an early morning break-in that ended in shots fired and injured parties.
Temple PD spokesman Cody Weems reports that officers were dispatched to the 1900 block of East Avenue G around 4 AM Tuesday, June 11. When they arrived, they found a single victim suffering from a gunshot wound. He told officers three suspects, all believed to be male, broke into his home and shot him before fleeing in a dark-colored vehicle. Weems said it was not known if anything was taken from the home.
The victim was transported to Baylor Scott & White Hospital in Temple with non-life-threatening injuries.
Both shootings took place within 1.40 miles from each other.
Police are asking anyone with information that might be helpful to contact them at (254) 298-5500.