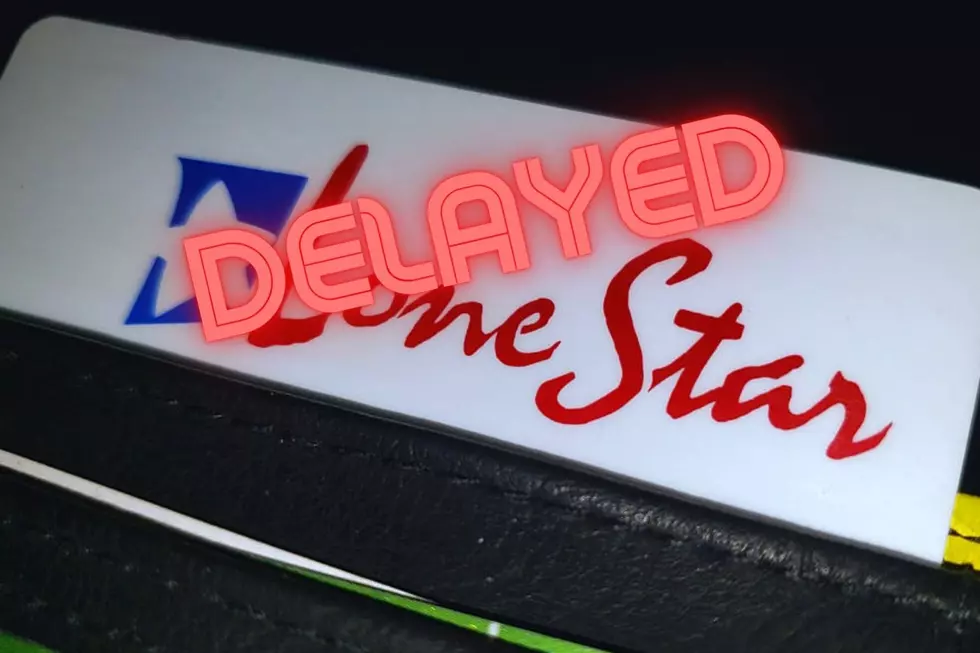 Snap Benefits Delayed for Some Texas Families: Did You Get Your Money?
Canva
First, the good news: Over $301 million in emergency Supplemental Nutrition Assistance Program (SNAP) food benefits will be provided for the month of July in Texas, helping around 1.4 million households, according to the Texas Governor's website.
The not so good news: an increase in applications and a shortage in HHSC staff has caused processing delays, with some people still waiting to get their benefits from May.
SNAP Delays in Texas
Tiffany Young is an assistant press officer with the Texas Health and Human Services Commission, which oversees SNAP benefits. She said as of June 26th, an estimated 258,000 applications were pending and in process. 74% of applications are handled within 30 days of being received. While that's within the federal time standard, it's still frustrating for those in need who are waiting for benefits.
The agency just received federal approval to reinstate certain federal flexibilities, including waiving the SNAP interview requirement and extending current SNAP re-certifications, according to KXAN.
SNAP Eligibility
To be eligible for SNAP benefits, you must meet required income and resource requirements, which are updated yearly. The amount you receive each month depends on your income and family size. Households in which all members are 60 and older or disabled are eligible to participate in the Texas Simplified Application Project (TSAP).
This program makes the SNAP application process easier with three years of benefits at a time instead of six months, according to the Texas HHS website.
HHSC is hiring
If you're looking for work, you might try applying with Texas Health and Human Services. The agency has been holding job fairs and is openly recruiting for employees.
How Do I Check on Snap Benefits?
Those waiting on an application to be processed can contact 2-1-1, (the Texas Information and Referral Network), Option 1, to receive a referral to available resources. For food bank information, you can reach out to the agency's community partner, Feeding Texas.
In Temple, the HHS office is located at 4501 S General Bruce Drive in Gateway Center, and at 400 Stefek Drive in Killeen. 
10 Easy Things to Grow In Your Texas Garden
Whether you're an amateur, novice, or pro, these plants are easy to grow in any Texas garden.
8 Souvenirs Under $80 to Gift Someone Who Loves Texas
If you have someone in your life that loves the Lone Star State, these are some great gifts that won't break your budget!