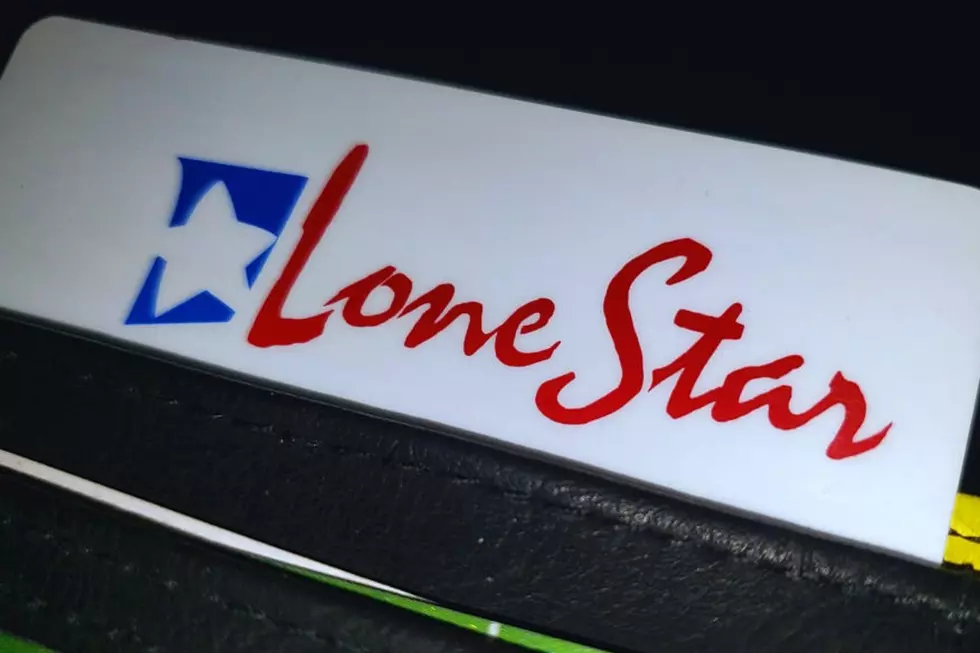 SNAP Benefits Extended Through May to Help Almost 2 Million Texans
Townsquare Media
Here's some good news for those in need of extra help this month. SNAP benefits have been extended for May, and they are expected to assist about 1.6 million Texans.
The governor's office has announced that the Texas Health and Human Services Commission is providing over $317.9 million in emergency SNAP food benefits for the month of May.
The extension of emergency SNAP benefits for May will help ensure that families can put nutritious food on their tables. We are grateful to HHSC and USDA for the continued effort to provide support for families across Texas.

 
-Texas Governor Greg Abbott
SNAP stands for Supplemental Nutrition Assistance Program and can be used to buy food from any location that accepts it. The benefits are loaded onto a Lone Star Card and can be used just like a debit or credit card.
SNAP Benefit Amount for May
SNAP benefits are based on family size. All SNAP households will get a minimum of $95 in emergency allotments for May, according to the press release.
The additional emergency benefits should appear in recipients' accounts by May 31st.
What is NOT Covered by SNAP?
SNAP does not cover tobacco, alcohol, or items that can't be eaten. You also cannot use SNAP to pay for any food bills you owe, according to the Texas Health and Human Services website.
Applying for SNAP Benefits
Looking For A Job?
How many people do you know that work from home? Since the pandemic, the number of employers with remote jobs has risen steadily.
WalletHub
used 12 factors to compare 50 states and the District of Columbia, including the percentage of people working from home, internet cost, cybersecurity, plus size and population concentration of homes in the state.
Let's take a look at the states that are the best for remote work, and where Texas sits on the list nationwide.
The Most Dangerous City in Texas for 2022 May Surprise You
According to FBI statistics
, Texas had
438
violent crimes and
2,562
property crimes per 100,000 residents as of this year. For every 100,000 residents, there are
224
police officers statewide.
Crime rates are expressed as the number of incidents per 100,000 people.
Blue Bell Ice Cream On The List of Top 15 Brands Nationwide
Blue Bell
is the official ice cream of Texas, and my personal favorite.
According to a new list
of the 15 best brands of ice cream nationwide, Blue Bell was ranked in the middle.
In addition to ingredients, texture, and variety,
Tasting Table
used
Influenster
and other site reviews as part of its ranking process.
Scroll on to find out how Blue Bell compared to the number one ice cream, and how all 15 on the list were judged.