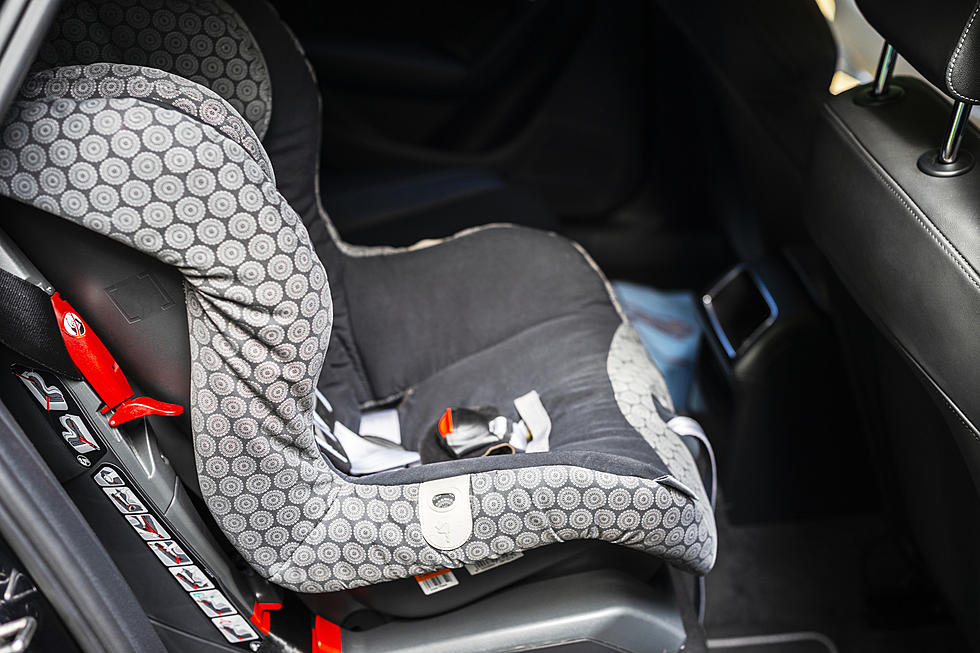 Target's Car Seat Trade-In Happening This Month
Getty Images
Starting in mid-September, you can trade in your old car seat at Target.
According to Target's website, the car seat trade-in event will happen September 13-26. This event will allow customers to recycle their old car seat, and in return receive a 20% coupon for a new car seat, stroller, or baby gear.
The process can be done in 4 easy steps:
Take your old car seat to Target, and place it in the designated box inside the store.
Use your Target app to scan the code on the box. Ask a team member in Guest Services, if you need assistance.
Open the Target App and go to your "wallet"  to view "Extra offers" and find your coupon.
Click the green check mark next to the offer and place your order online, or scan your bar-code at the register.
Don't fret if the car seat you have is expired, Target will still accept it. Actually, all car seats will be accepted, even if they're damaged!
So far, Target has recycled 14.4 million pounds of car seats, and I'm sure this next event will increase that number dramatically. Don't hold on to old, unusable car seat. Just recycle it at Target and save money on your next one.
Enter your number to get our free mobile app
MORE: 11 of the Worst Marketing Blunders in History