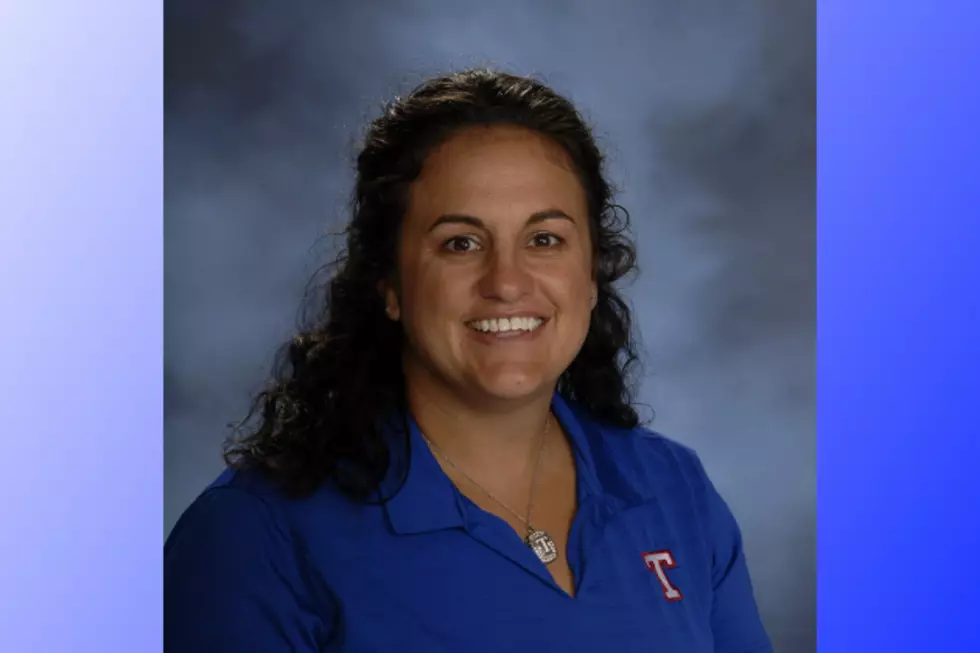 Temple Athletic Trainer Receives Award for Heroic Actions
Windee Skrabanek- Temple ISD
Temple ISD Athletic Trainer Windee Skrabanek has been awarded the prestigious Excellence in Athletic Training Award from the Southwest Athletic Trainers' Association (SWATA) for her heroic actions in March of 2016.
This award is presented by SWATA to an athletic trainer who used their medical and rehabilitation skills to assist in a situation that would have otherwise resulted in permanent damage or death.
Windee proved to be more than deserving of the recognition when she helped save the life of a collapsed Temple High School athlete, although, in the moment, awards were far from a priority for her.
"Receiving this award is a true honor, but the rewarding part is having the student still with us today," Skrabanek said. Seeing that smiling face each day is a reminder of how precious life is."
Windee used an automated external defibrillator and CPR to help keep the student athlete stable until paramedics were able to arrive. Students who witnessed the incident said they were inspired by her immediate response to take action and ensure the survival of their fellow student athlete.
Skrabanek has worked with Temple ISD for over 11 years, and she will continue to be a valuable asset to the district and all the student athletes who are able to train safely under her watch.