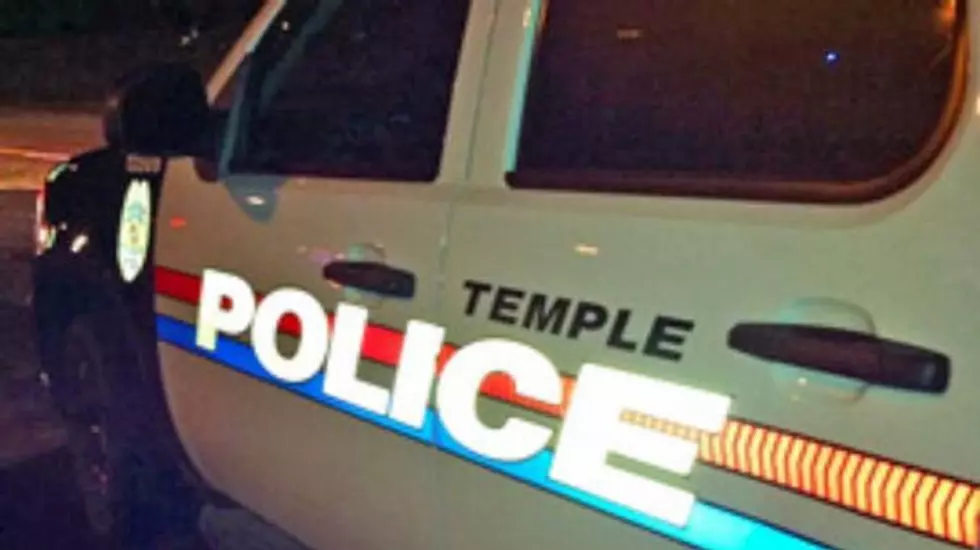 Temple Woman Shot Multiple Times in Home Robbery
KWTX
The Temple authorities are on the hunt for two suspects after a shooting occurred early Tuesday morning. KWTX reported that a woman was shot repeatedly during a home invasion in the 1100 block of South Terrace Street in Temple.
The woman, whose name was not released to the public, was sent to Scott & White Medical Center in Temple and was in stable condition. The shooting was reported to the authorities around 1:30 a.m. on Tuesday.
The victim told the authorities that two people knocked on her door, and when she opened it they began firing shots at her. Spokeswoman of the Temple Police Department, Shawana Neely said, "Neither suspect made any demands, but left the residence with the victim's cellphone."
The two men were long gone from the scene, by the time the authorities arrived to the scene. The two suspects were African American, and had black hooded sweatshirts on the last time they were seen. The investigators are asking anyone who has information on this case to call the Temple Police Department at (254) 298-5500 or Crime Stoppers at 1-800-729-TIPS.