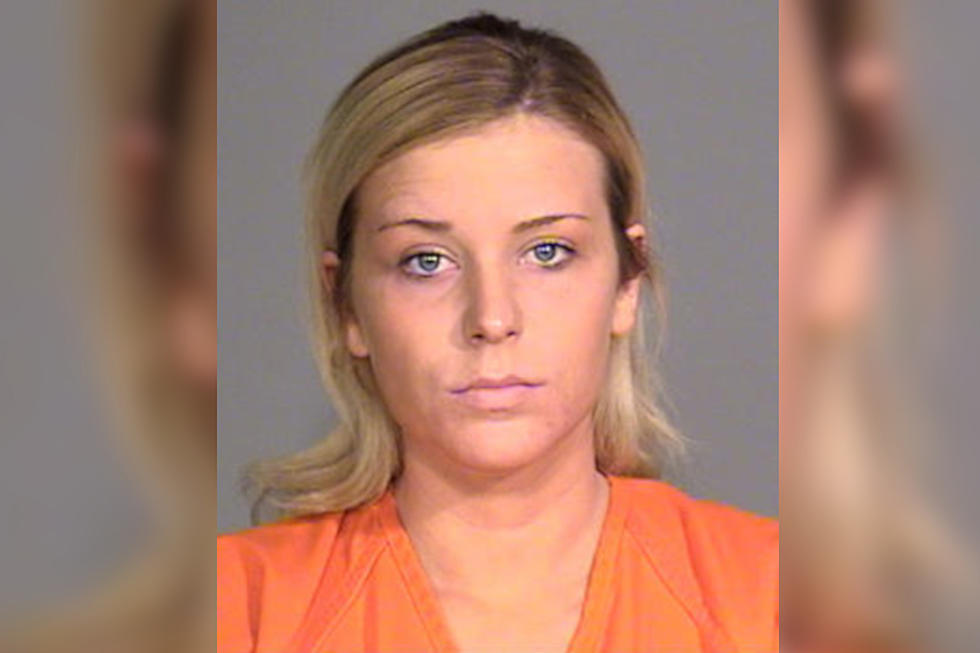 Texas Bartender Charged For Serving Intoxicated Man Who Killed 8 People
Lindsey Glass - Plano Police Photo
According to KXAS-TV, Lindsey Glass was arrested on April 30th and charged with allegedly violating a Texas Alcoholic Beverage Code titled "Sale to Certain Persons." The code states: "A person commits an offense if the person with criminal negligence sells an alcoholic beverage to an habitual drunkard or an intoxicated or insane person."
The TABC says that Glass was a bartender at Local Public House in Plano where she served 32- year old Spencer Hight just hours before he drove to his estranged wife's home in Plano and fatally shot her and seven other people at a Dallas Cowboys watching party in 2017. Hight was later killed by police responding to the shooting call.
According to the medical examiner, Spencer Hight had a blood alcohol level four times the state's legal limit and TABC contends that Glass violated the code by serving the suspect, after he displayed signs of intoxication at the bar.
The misdemeanor charge carries a fine of up to $500, up to a year in jail, or both.
As someone who was a bartender once before, you are trained to stop serving alcohol to an intoxicated person and its usually up to the bartender's discretion and decision on whether or not a person has had enough but its a tough call.
What are your thoughts? Should this bartender be held responsible or should police move on and focus on other areas of its investigation?