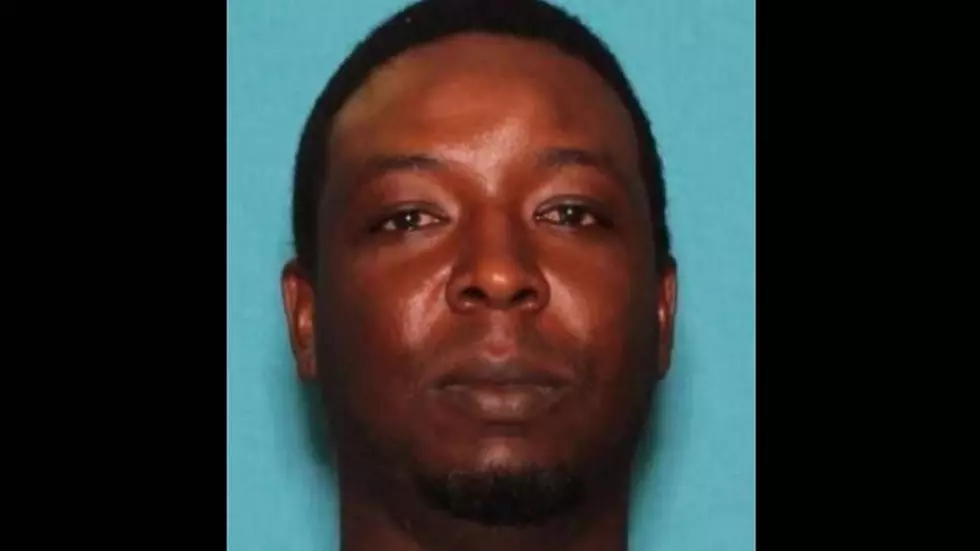 Texas Man Sought in Deaths of Women, Daughter Found in Tenn.
Paige Terrell Lawyer - Police Issued Photo
FORT WORTH, Texas (AP) — A Texas man identified by police as a suspect in the slayings of a woman and her young daughter has been captured in Tennessee.
Thirty-seven-year-old Paige Terrell Lawyer was being held Monday at the Rutherford County jail in Murfreesboro, Tennessee, southeast of Nashville.
Jail records show he's being held for police in Fort Worth who are investigating the deaths Friday of 30-year-old Otishae Womack and her elementary-school-age daughter.
Fort Worth police spokesman Tracy Carter declined to release the manner of death.
Womack also had twin 4-year-olds who weren't home at the time.
The Fort Worth Star-Telegram reports Lawyer and Womack had dated and he was previously charged with assaulting her.
Jail records don't indicate whether Lawyer has an attorney.
It wasn't immediately clear when he might be extradited to Texas.