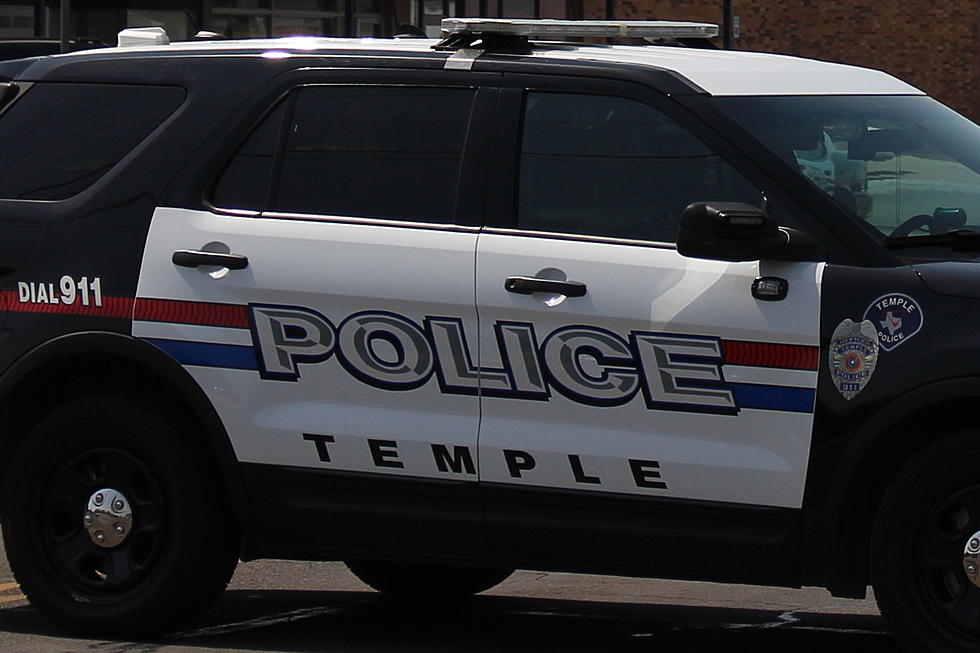 Texas Rangers Investigating Officer Involved Shooting in Temple
Aaron Savage, Townsquare Media
Temple police have released the name of a man fatally injured in an officer involved shooting Monday night.
The name of the officer involved was not released. TPD Media Relations Specialist Chris Christoff reports that the officer, has been with the department for nine years, has been placed on administrative leave pending the outcome of the Rangers' investigation. The officer did not sustain any injuries.
"The Texas Rangers will be leading an investigation with the assistance of the Temple Police Department's Criminal Investigations Division and Bell County District Attorney's Office," Christoff wrote. "Temple Police are also conducting an internal investigation. Texas Rangers involvement is standard in any Police Action Shooting involving TPD officers."
Due to the nature of the investigation, Temple police will not be releasing further information for now. We will be reaching out to the Texas Rangers for any information they can release.