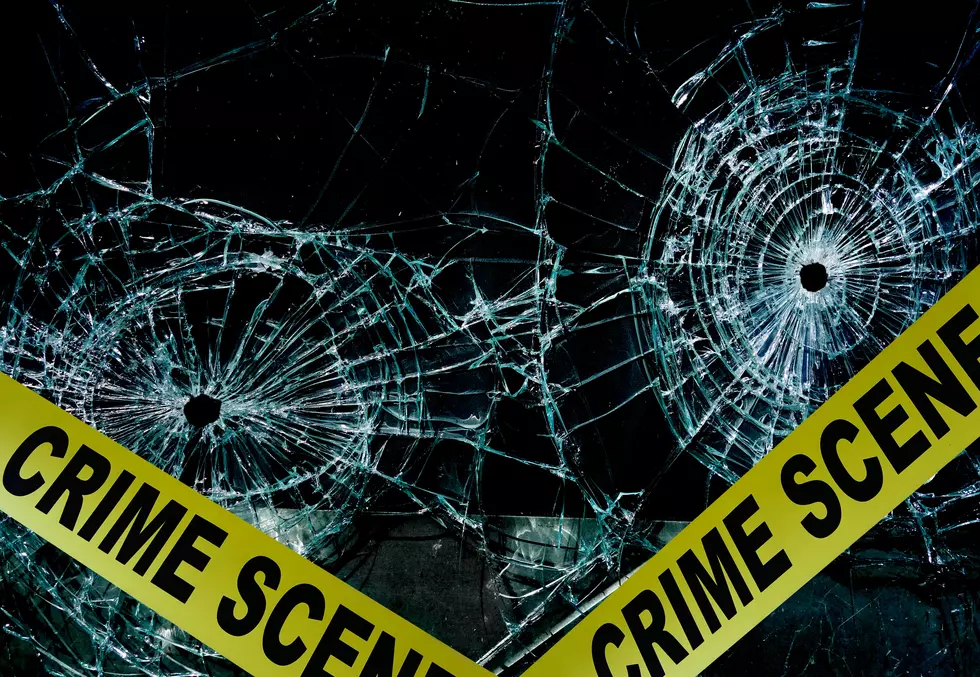 Texas Youth Killed in Alleged Accidental Shooting
Getty Images/iStockphoto
Two 17-year-old brothers went to a friend's house, but one never returned home.
Authorities in Montgomery County state that the two brothers were visiting a friend Wednesday night in Spring, a suburb of Houston.
One of the brothers was in the bathroom,and the other was a handling a firearm when it released a bullet that went straight through the bathroom door, striking his brother in the torso.
Reports state that the injured teen was taken to Memorial Hermann Hospital in The Woodlands, but Doctors were unable to save him.
Officials have charged the boy's brother for tampering with evidence and say that additional charges may be filed. The investigation is currently active and investigators are awaiting the official autopsy report.
Authorities have not released the names of the victim or the arrested.