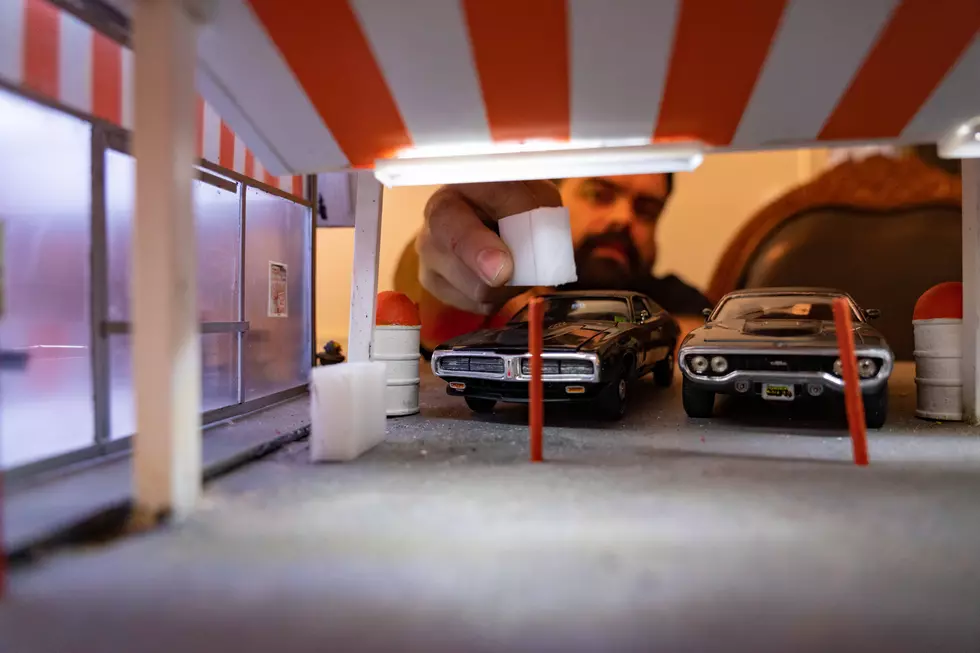 This Texan Created A Tiny Whataburger Replica
Photo Courtesy of Whataburger
A Texas native created his own mini Whataburger restaurant, and it has all the feelz!
According to a press release from Whataburger, a San Antonio artist named Steven Cromwell built his own diorama of a Whataburger restaurant. The replication even features Whataburger's famous "A-frame" style building.
Steven was able to re-create the Whataburger atmosphere by basing his art on some of his fondest memories. Plus it probably helps that Steven actually once worked at Whataburger restaurant.
Steven started off working on model cars, and eventually began replicating people, places, and other things. Steven also points out that, "art isn't just what you see, it's also really about what you feel."
As a fellow native Texan, I definitely approve! It's crazy how much Whataburger is truly ingrained in Texas culture, but I wouldn't have it any other way.
Enter your number to get our free mobile app
21 Texas Towns Outsiders Can't Pronounce