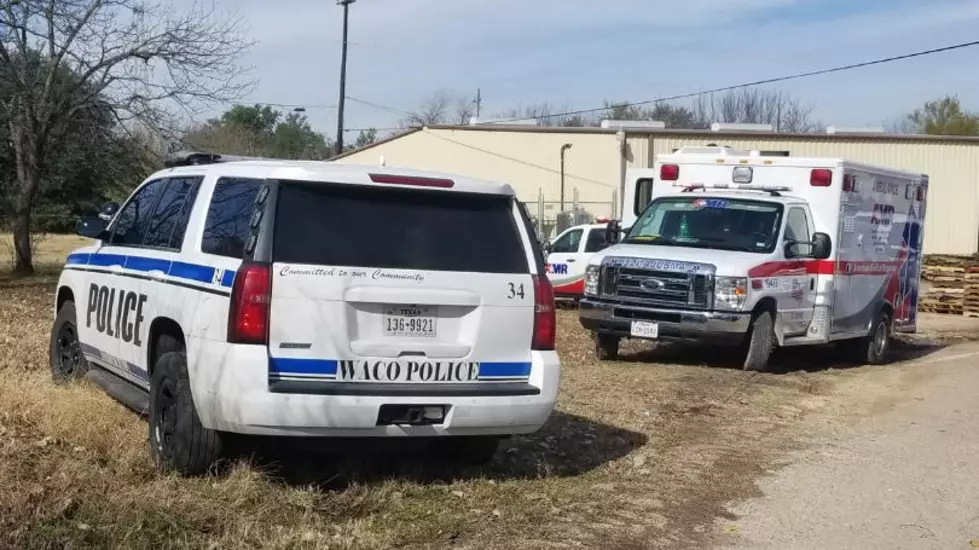 Unidentified Body Found in Central Texas
Ke'Sha Lopez, KWTX
Emergency crews in Central Texas made an alarming discovery late Tuesday morning.
KWTX's Ke'Sha Lopez reports that a man's body was found near Perry Company at 500 South Valley Mills Drive in Waco around 11 AM.
Investigators were working to determine what happened to the man, but Sgt. W. Patrick Swanton with the Waco Police Department said it appeared he died as the result of a self-inflicted gunshot wound.